Customize Web Application
Do you want to enhance your website with a custom web application that's perfect for your business?
Learn More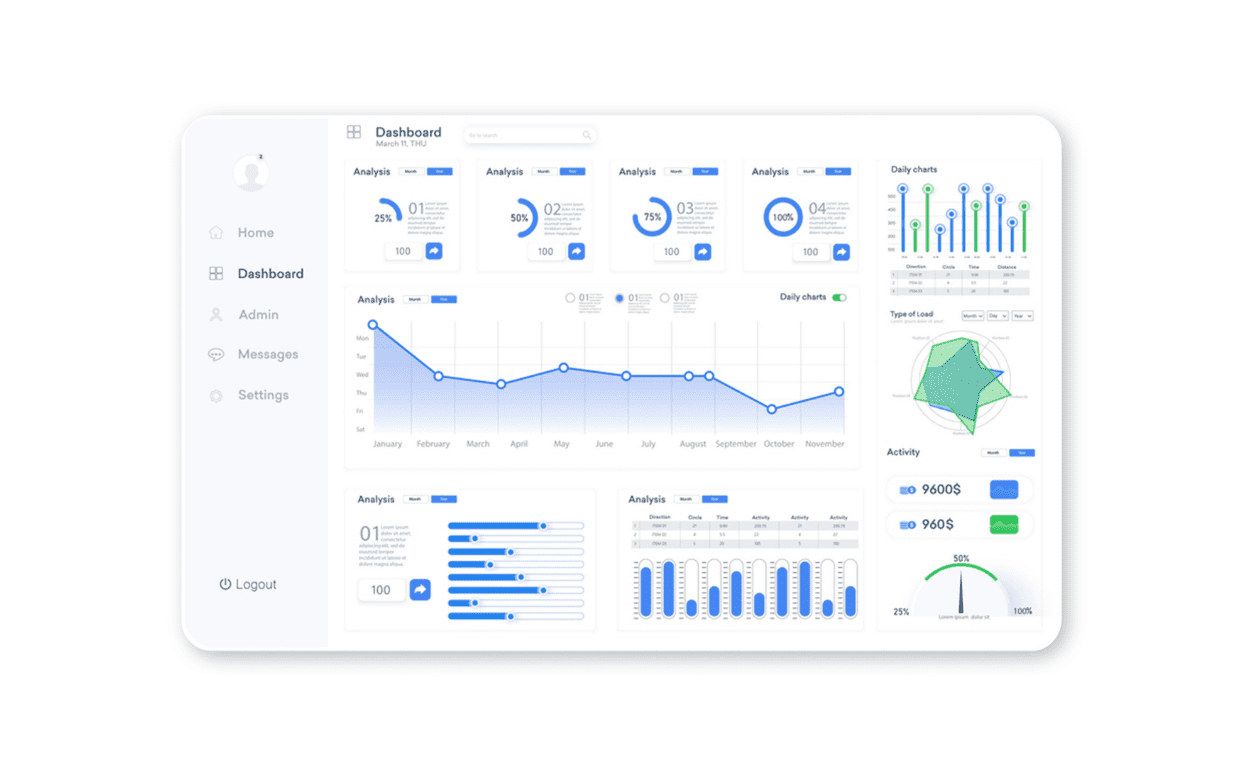 What can a custom web application do for your business?
Every business has its own workflow, and external tools and services aren't always the best fit for what you need to get done. They aren't perfect for your unique business, and it may be hard (or impossible) to implement them on your website. Luckily, we have a solution to your problem. We'll analyze your needs and build a powerful, useful web application that makes your life easier.
What Is A Custom Web Application?
Web apps aren't the same as mobile apps, and they're also different from other website features like blogs, events, and news stories. Custom web apps are complex, designed to capture process, and store data. Shopping carts and login forms are two examples of web applications, and these two features are just the beginning in terms of possibilities. For example, a cafe that sells local food can develop a custom web application to sell the food directly through their website. The food inventory data would be attached to the app, and customers can easily order their food and make payments without leaving the website.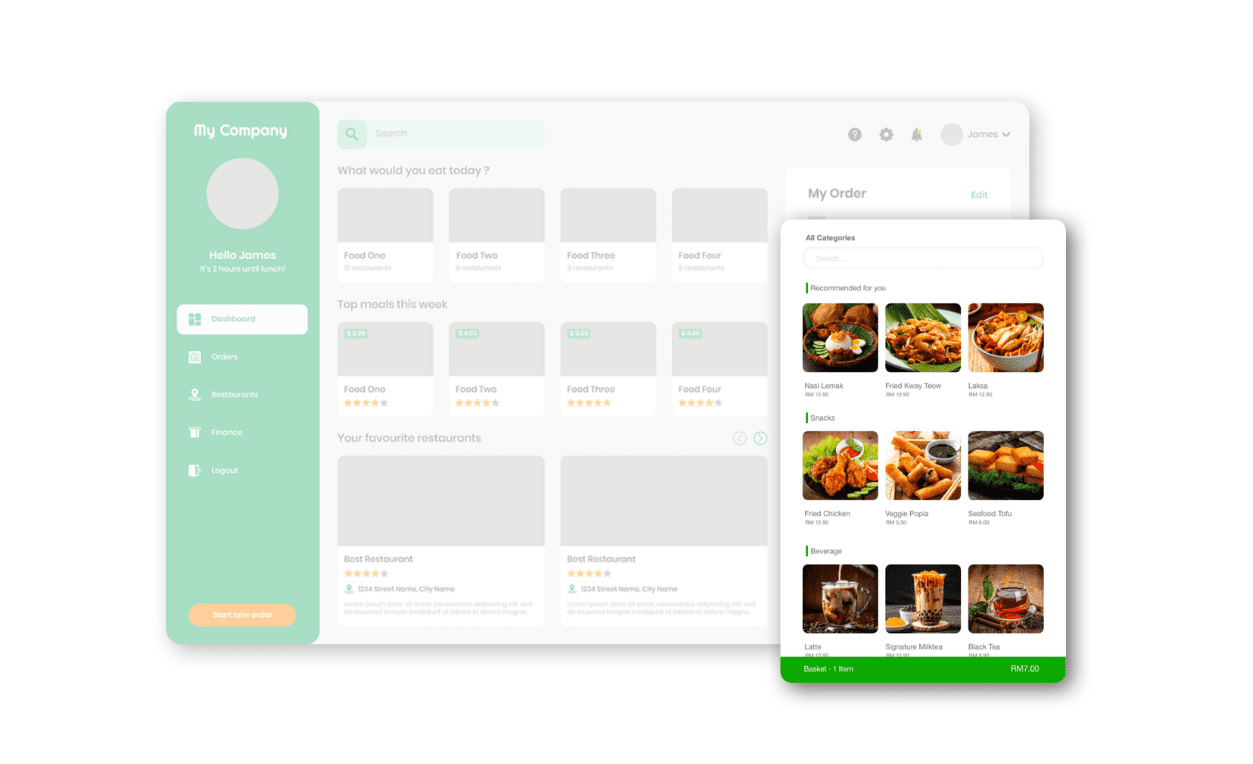 Custom Web App Development Process
Planning & Specification
After listening and researching your needs, our development team will create a specification document that describes the project parameters.
Feature Plan Finalization
We will develop the overall project plan and you need to review and approve for everything that web app to function just as you envisioned before we start.
Web App Development
Now, it's time for our team to work their magic. Sit back and relax while we take care of the coding.
Quality Assurance
Our team will test the web app on a variety of devices, browsers, and in different situations so that you can be confident that your custom app will perform its job flawlessly.
Going Live
Get excited, because your custom web application is ready to go live! Web apps can be delivered in two ways: as part of an entirely new website, or implemented on an existing site.