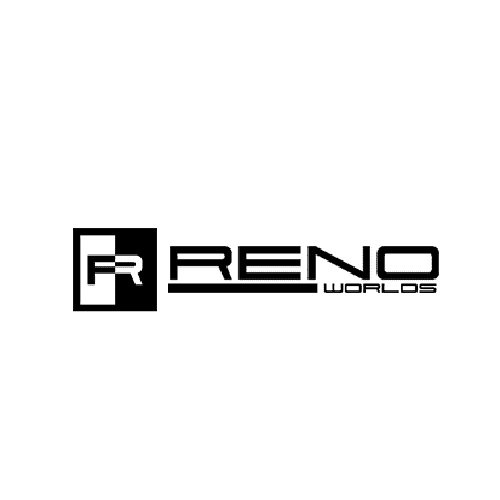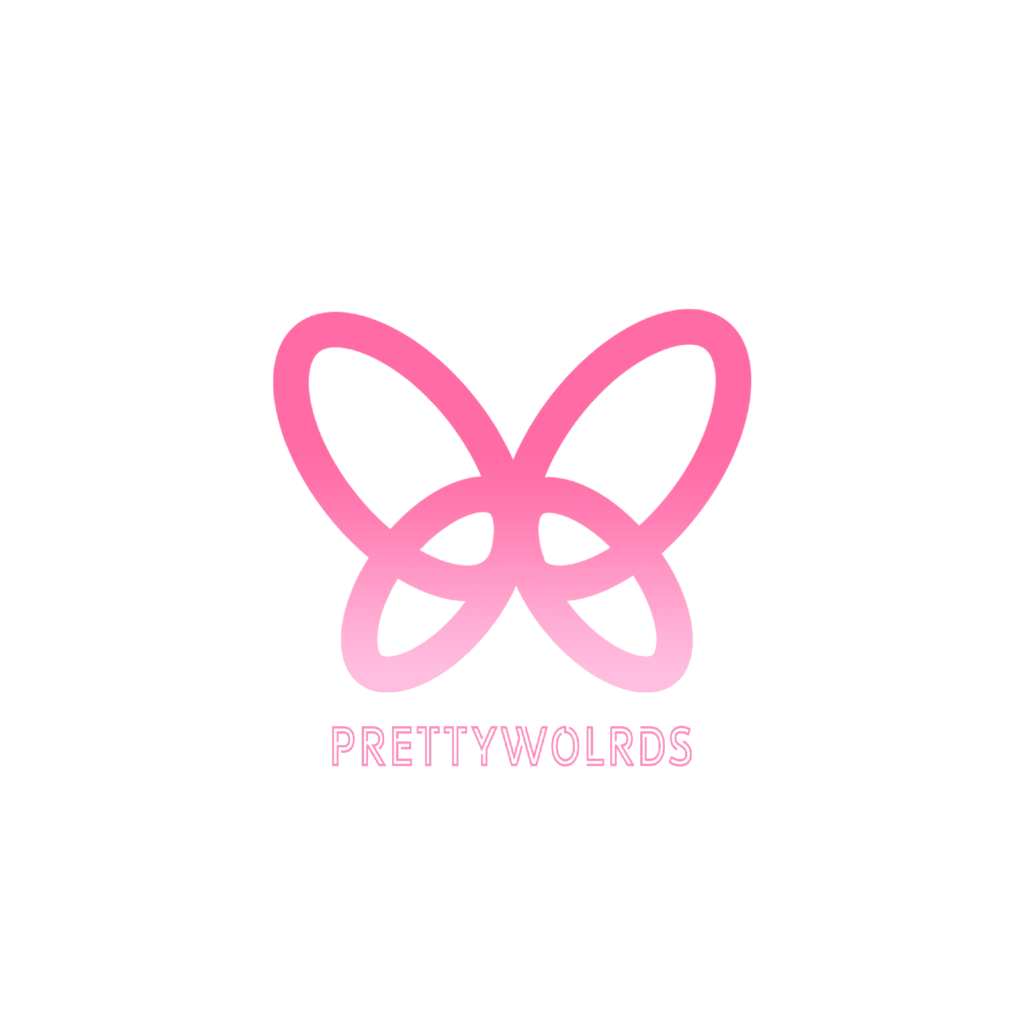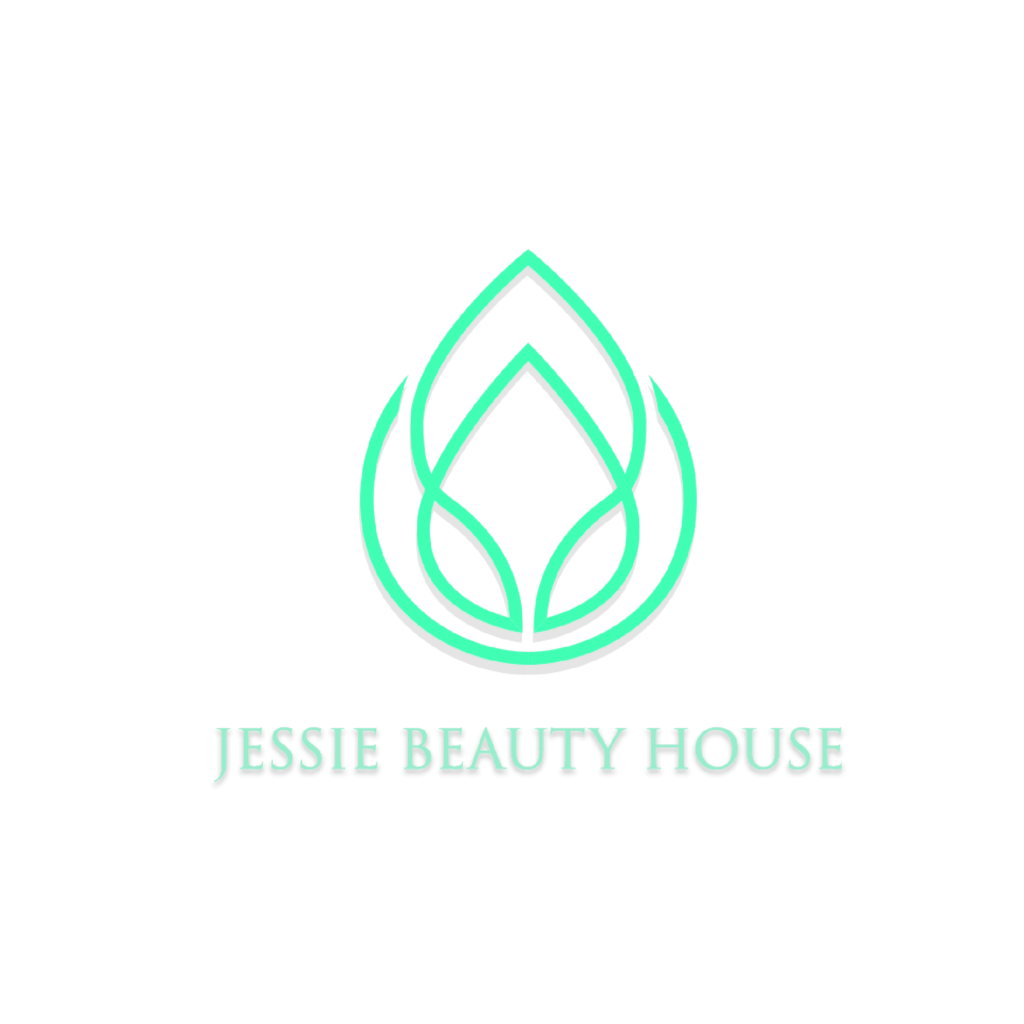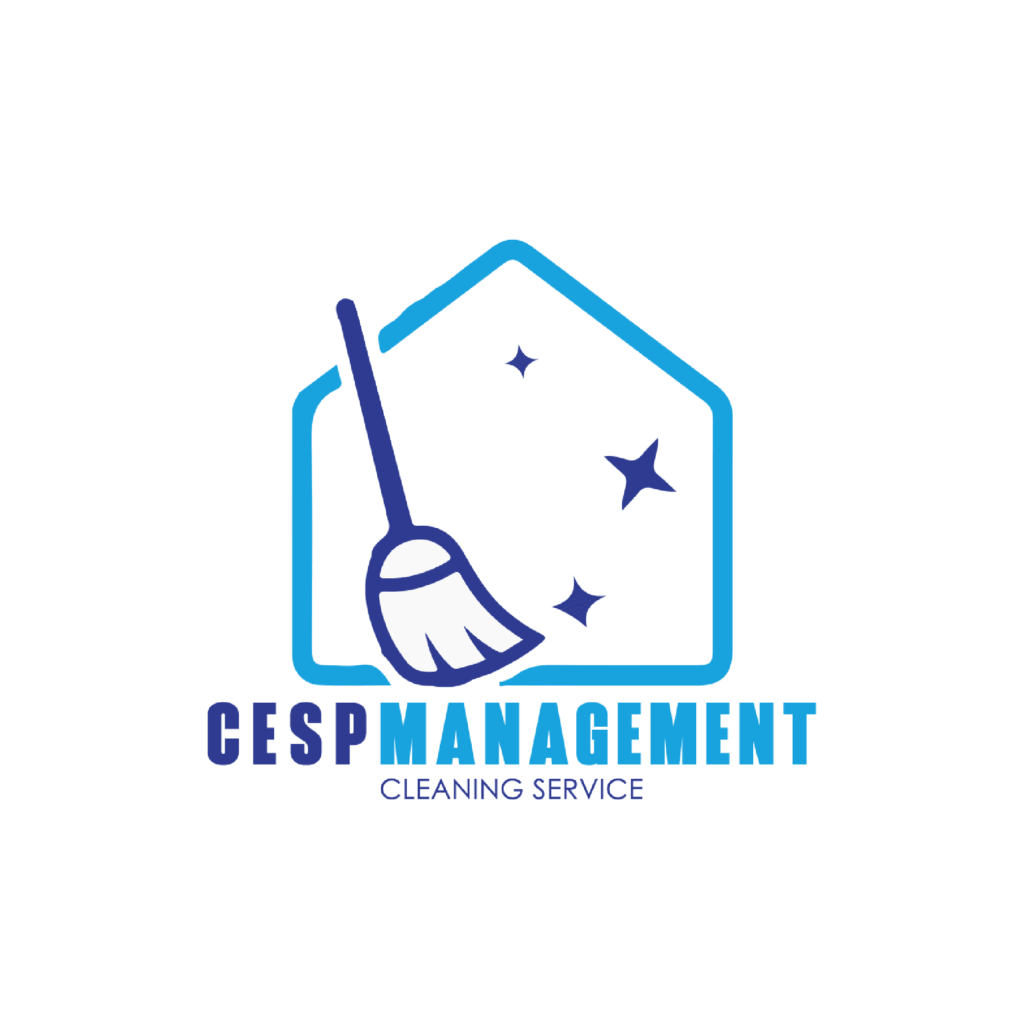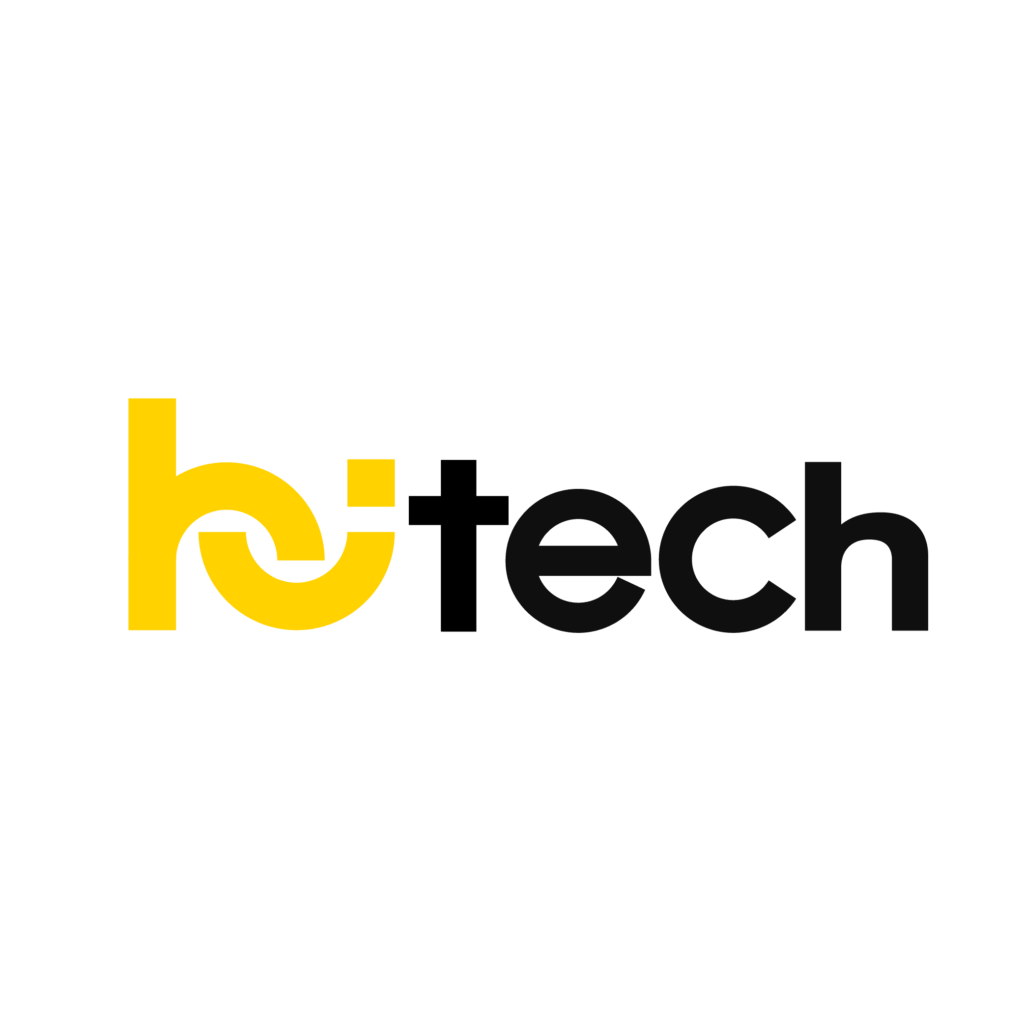 Your logo and corporate identity are the faes of your brand, so don't let them fade away. Stand out in the crowd with your custom logo design and professional corporate identity design to impress your audience.
Every logo depicts a story, what's yours? In the competitive digital era, it's essential that your client recognizes your company with your logo. In fact, we have the tools to help you do just that.
Our professional logo and corporate identity designers will make sure your brand is imprinted in the minds of the public. Each project and client that comes to us is given individualized attention, so we deliver quality results.
Effectiveness
A compelling logo design that incorporates your company's essence, concept, meaning and message.
Uniqueness
Your distinct logo and corporate identity crafted by us will help your company stand out from the crowd.
Memorable
Be remembered with an instantly recognizable logo and corporate identity.
Transparency
You will receive all original editable logo and corporate identity source files with no hidden fees attached.
Scalable
We create bespoke logos that remain legible regardless of the size and medium
Relevance
Logo and corporate identity will remain timeless and relevant to your industry and what your company stands for.
Our Logo Design Process
We are a passionate creative agency that aims to build your brand's reputation with custom logo and corporate identity designs.