Dee Dynasty Dumplings & Noodles House
All of the options on Dee Dynasty Dumplings & Noodles House's menu, from the main dumplings and noodles to the side dishes and even the tofu and dipping sauces, are made and produced by their team without artificial chemicals or additives to create a healthier and more delicious dish.
What We Did
Our photographer and food stylist use client recipes and ingredients to create authentic imagery that tells their company's story and depicts exactly what the consumer will soon enjoy. The photo and video shoot took 2 days to complete and were shot at their restaurant location.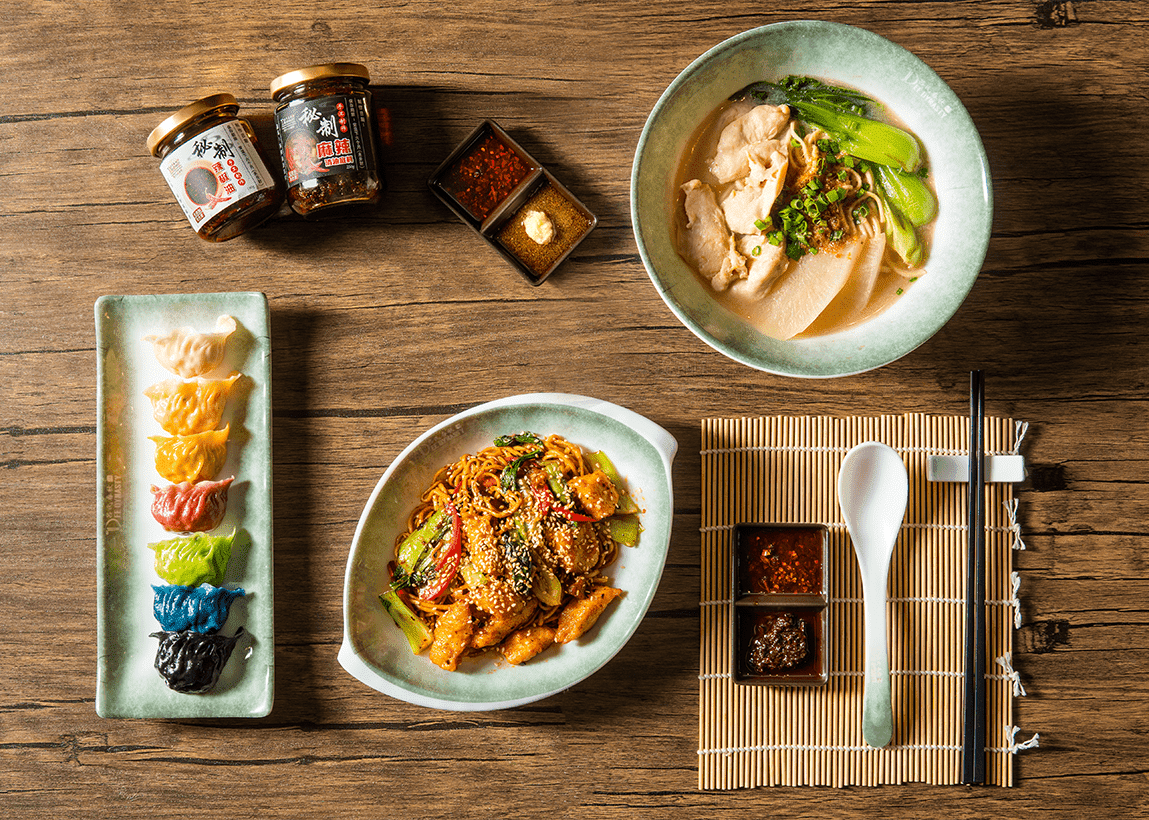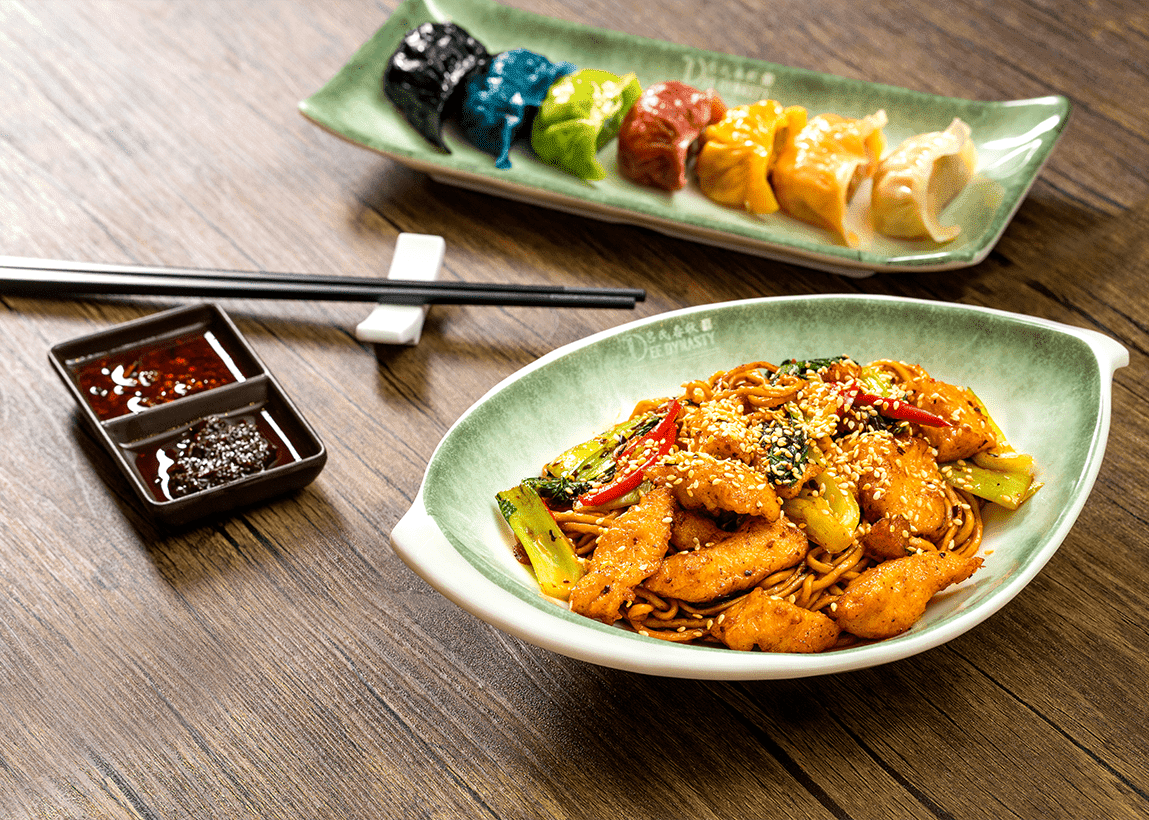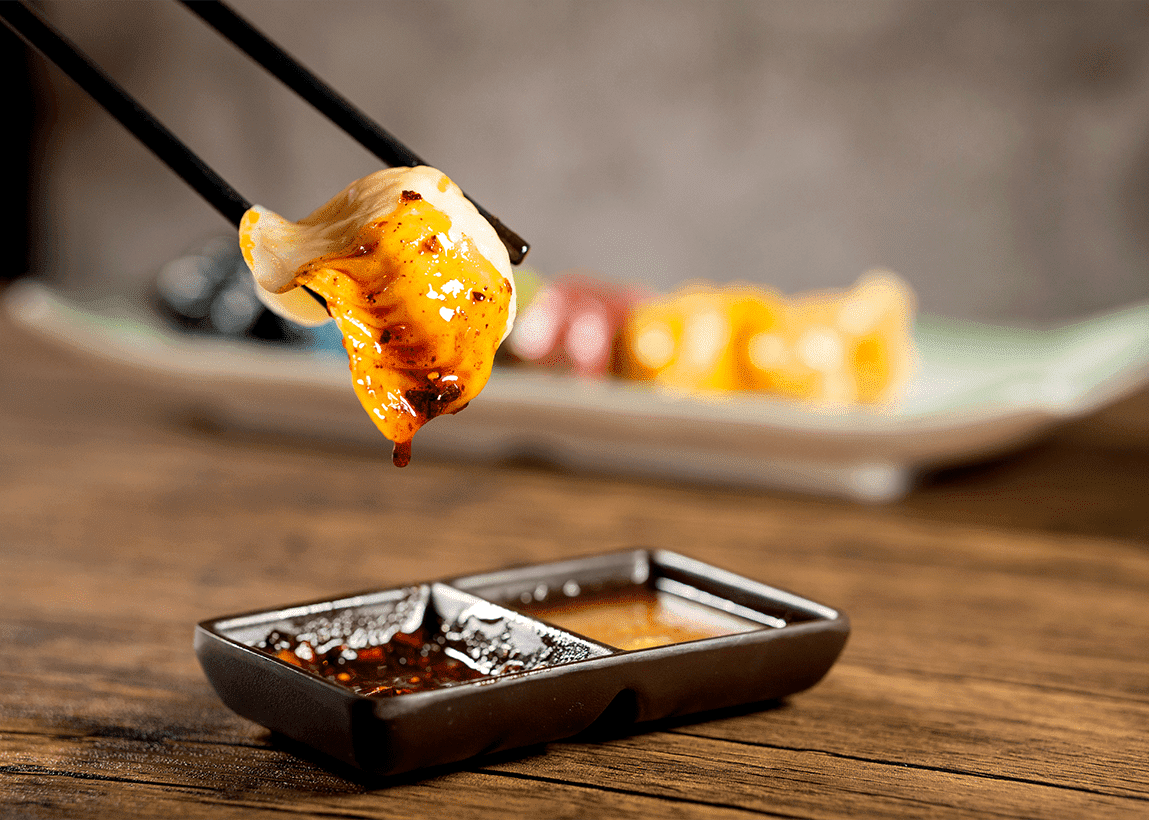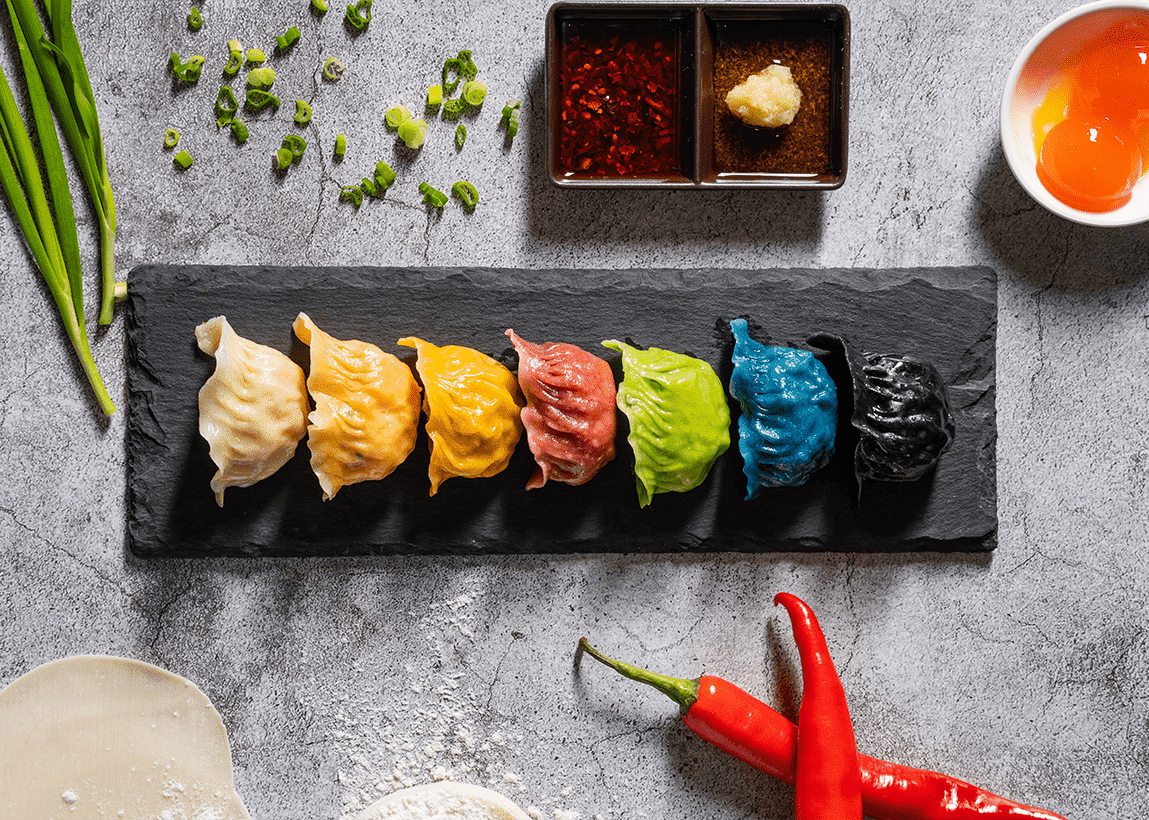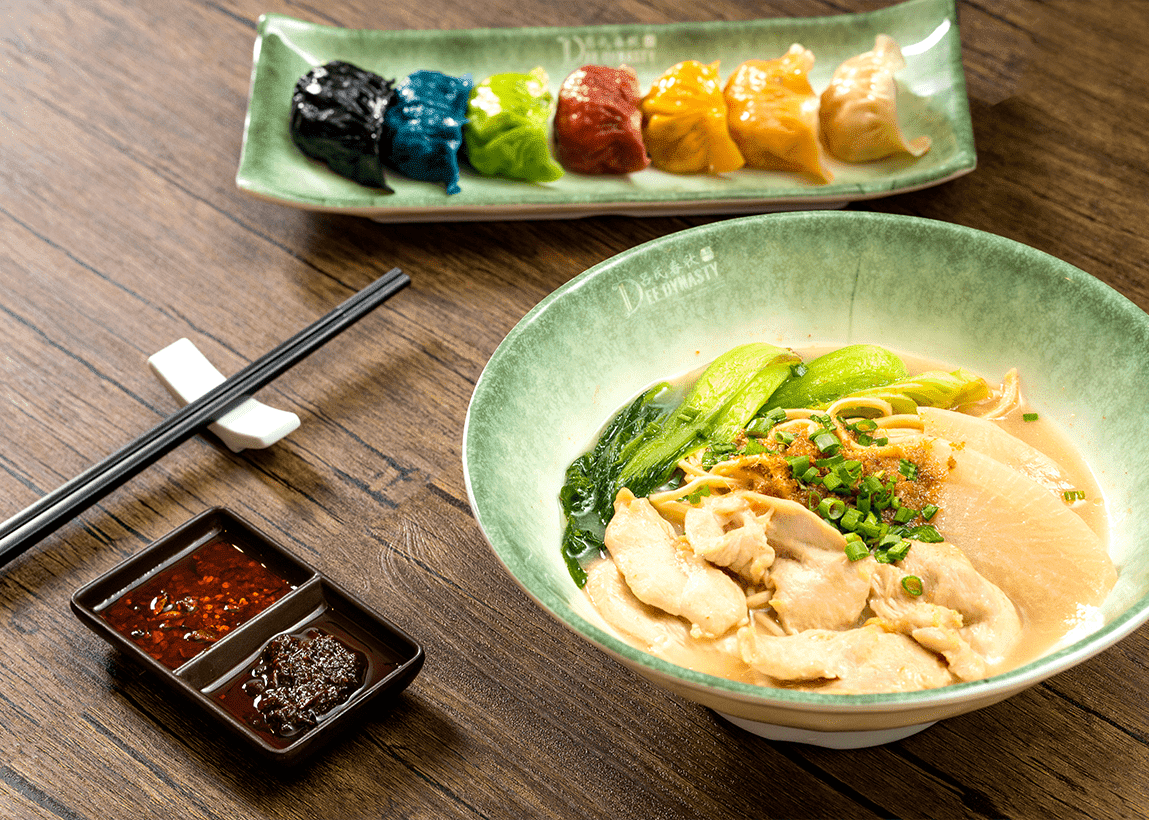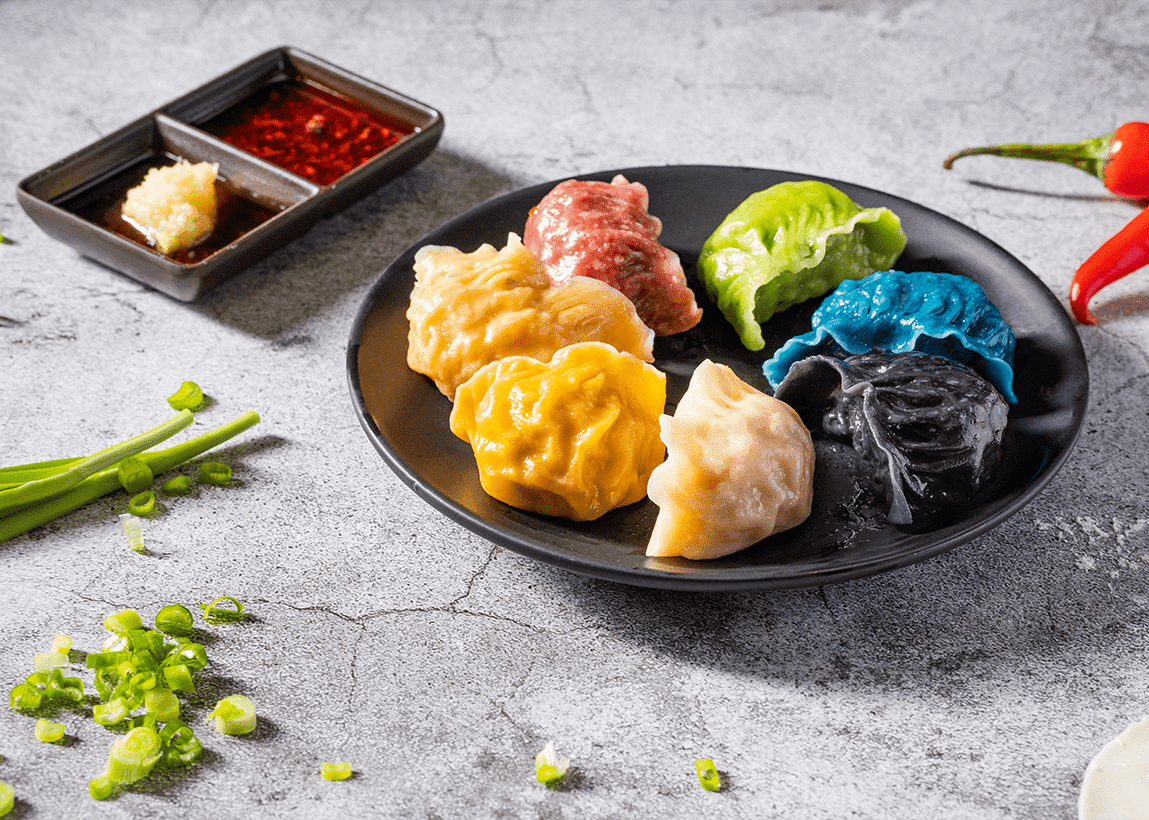 Schedule my Photography consultation
One of our team will get in touch with you to go through and suggest ways to improve your product for free!