Professional Software Development & Digital Marketing in Johor Bahru & Kuala Lumpur
Learn More
Connecting business with TECHNOLOGY
Our True Passion
From startups at the ideation stage to mid-sized businesses and large enterprises, our results speak for themselves. From web or mobile applications to enteprise solution development, we as a software company assists customers at any phase of software development process.
OUR VALUE CUSTOMER FROM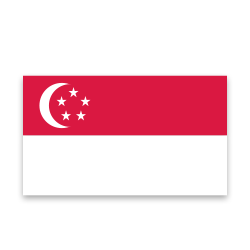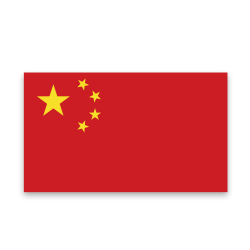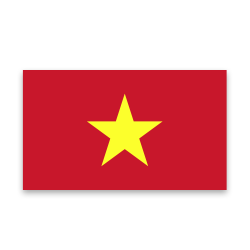 EXPERT
Over 7 Years Experience On Software Development & Digital Marketing
RELIABLE
Successfully Launch Over 50 Projects Over 4 Countries
POWERFUL
We have 20+ Software Developer Team And More To Come
Our Company Values
Turn Your IDEA Into Reality
TECHWORLDS turns your business idea into a launched product by guiding your journey through mobile app and software development customized to meet your goals. We design and build platforms and digital experiences that cut to the heart of what your organization needs to grow to the next level. Whether you require a SaaS platform, social networking mobile application, an internal dashboard, or a sleek digital experience to engage with your audience
Increasing Effective & Productive
Increasing Efficiency & Productive
No time to wasting for the Traditional way to operating your company, we have already help several company transform and systematic their business process into the modern way, no more paper record, everything is digitalize now. ERP(Enterprise Resource Planning) system development can help your business saving the time, and the time is money. Save the cost, raise the efficiency, and let your business running automatic. We can develop the most suitable system with Tailored Way.
Our Company Values
Increasing Your Online Exposure & Sales
The world is changed after Covid-19, every company need to find the new and better way to get more exposure and sales on internet, the new business war is begin and don't miss the golden opportunity to make your business online. TECHWORLDS can help your business to build a good brand image in the internet, a most attractive web design is our specialist, and using DIGITAL MARKETING like social media campaign, search engine to reach your potential prospects.
OUR SPECIALIST
We specialist in System Development & Digital Marketing
Heavily Awarded
Digital Marketing
We care about skill
Website Design
We care about skill
System Development
We care about skill
Content Creator
OUR PROCESS
We take the time to understand your vision, help define and design your product,
and then build it through our collaborative and fully transparent app and software development process.
We begin our product strategy process with research into your vision, your pain points, and the ecosystem in which you operate. Then we converge on the required product specifications, distill a clear set of features and functional requirements, and develop a clear timeline for implementation. The path to success must be well-defined. For that, we'll create a product roadmap as well as a clear schedule for the design and development stages. Lastly, we'll explore and vet third-party sources and open-source libraries to accelerate our timeline and ensure the scalability and quality of your application. With product strategy finalized, we can begin the app and software development process.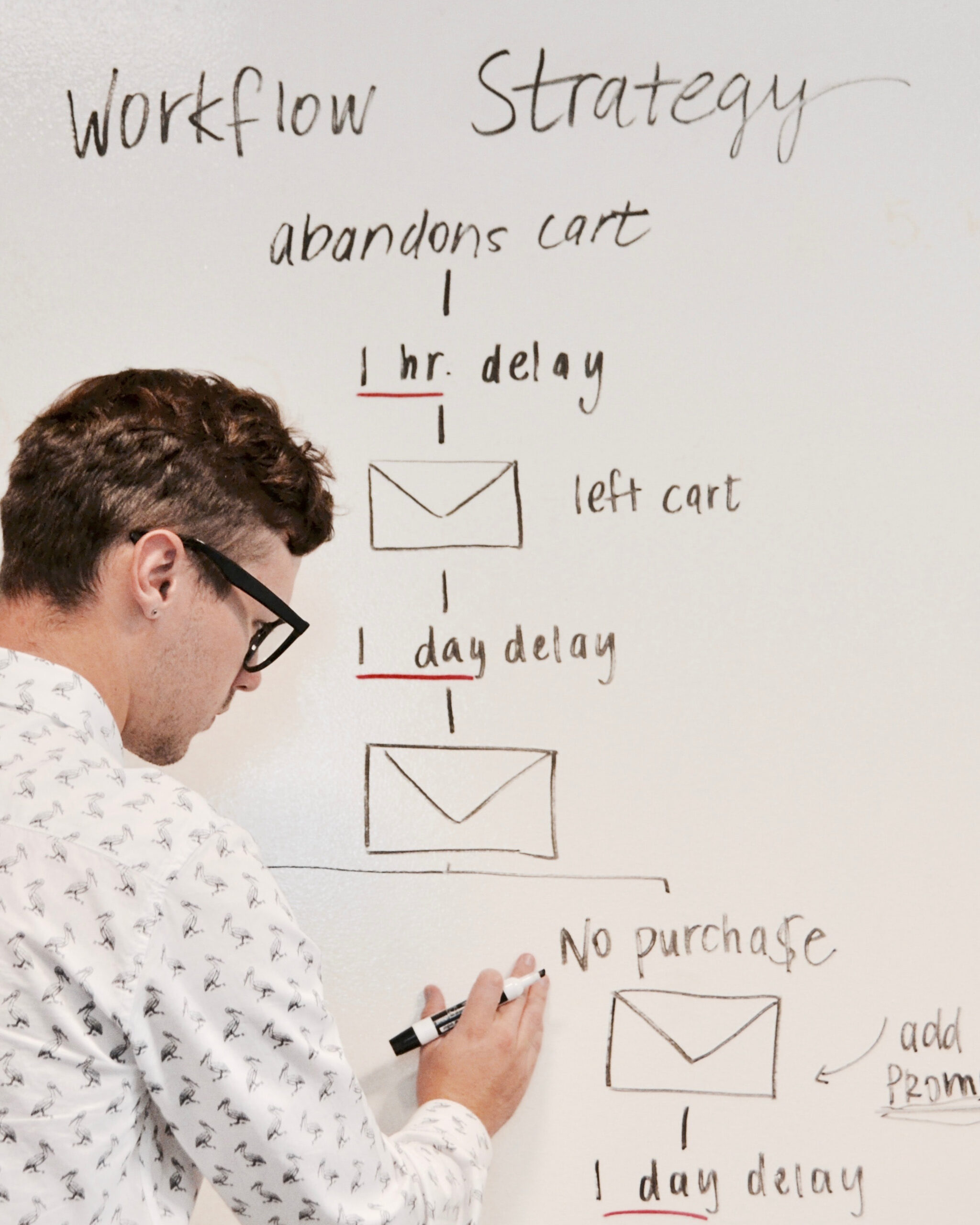 We take an iterative, revision-based approach to wireframing and visual design to capture your brand and create an intuitive user experience. We begin by defining the information architecture and translating functional requirements into an array of user flows and interactions. This array is illustrated through a set of grayscale, high-fidelity wireframes for both web and mobile. Finally, we establish a cohesive set of brand guidelines and inject them into our wireframes, delivering a pixel-perfect, high-fidelity prototype of your application.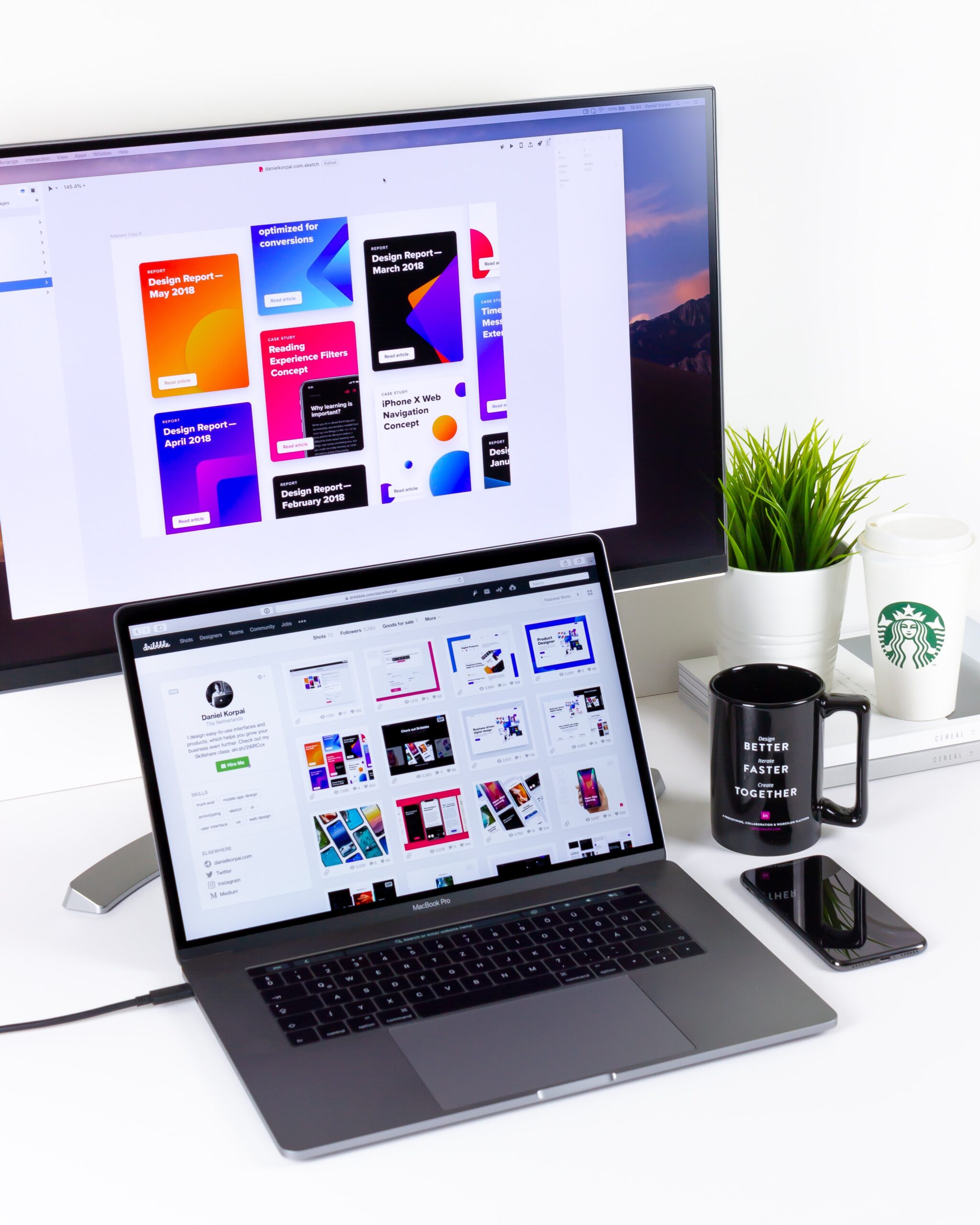 With our high-fidelity design ready, we can implement our feature set in code. We create a "development pod" for your project, which will consist of expert engineers in each of the skill sets required to deliver the product. The pod develops the front-end and server-side of your project in parallel. An easy-to-use staging environment will provide your team with the ability to track our progress and demo the product as it is being built. Once the full product has been developed, we execute a final round of acceptance testing before going live. We've crafted our app and software development process specifically to reduce product and technical risk, and to provide as much visibility and transparency as possible to avoid common pitfalls.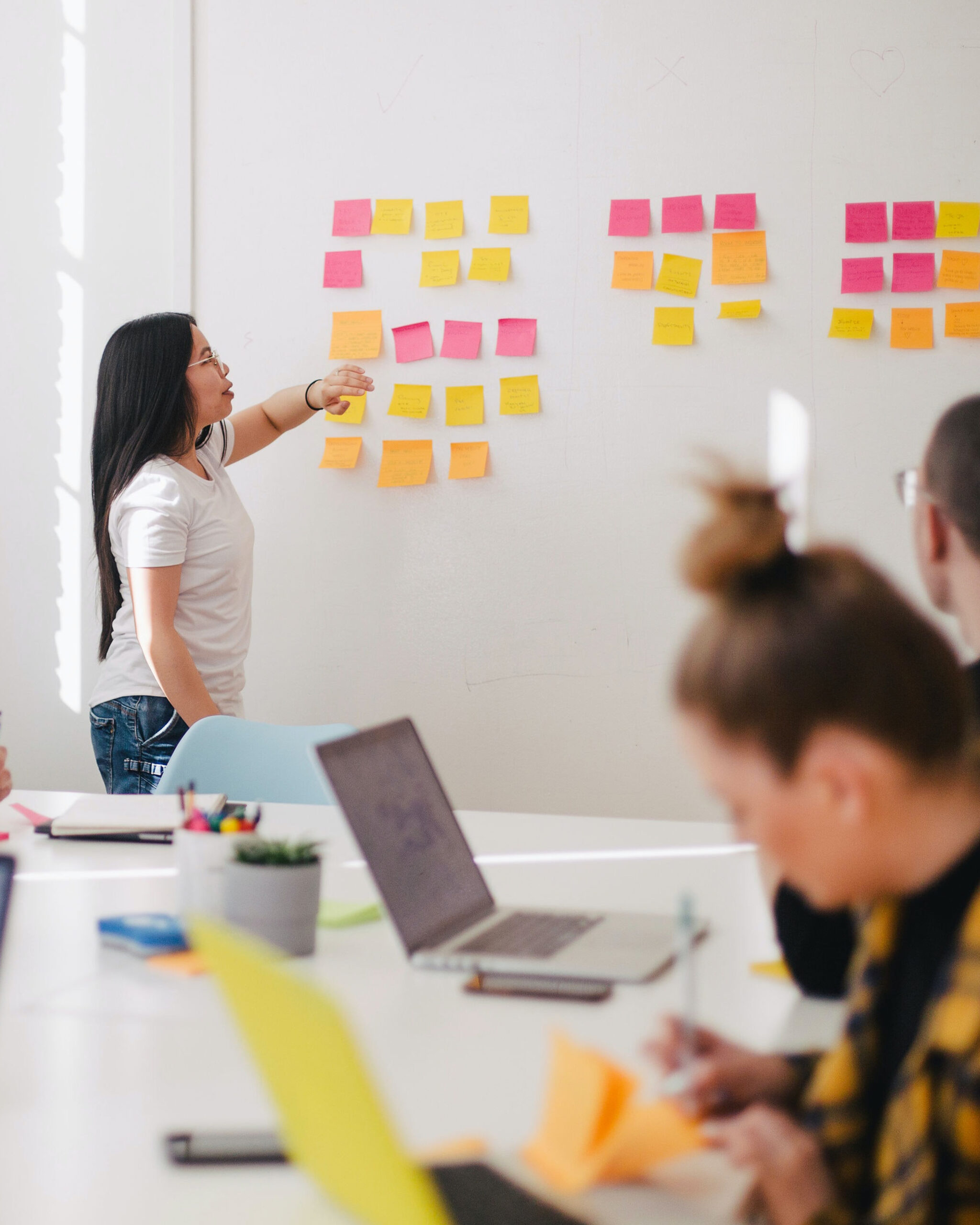 Once we're ready to launch, our team will deploy your application to a production environment and submit it to the relevant app stores. After launch, we continue to repeat our process, iterating through our design, development, and testing cycles. We are here to support your venture as it scales and build on the foundation we created together to achieve your business goals and propel your mission forward.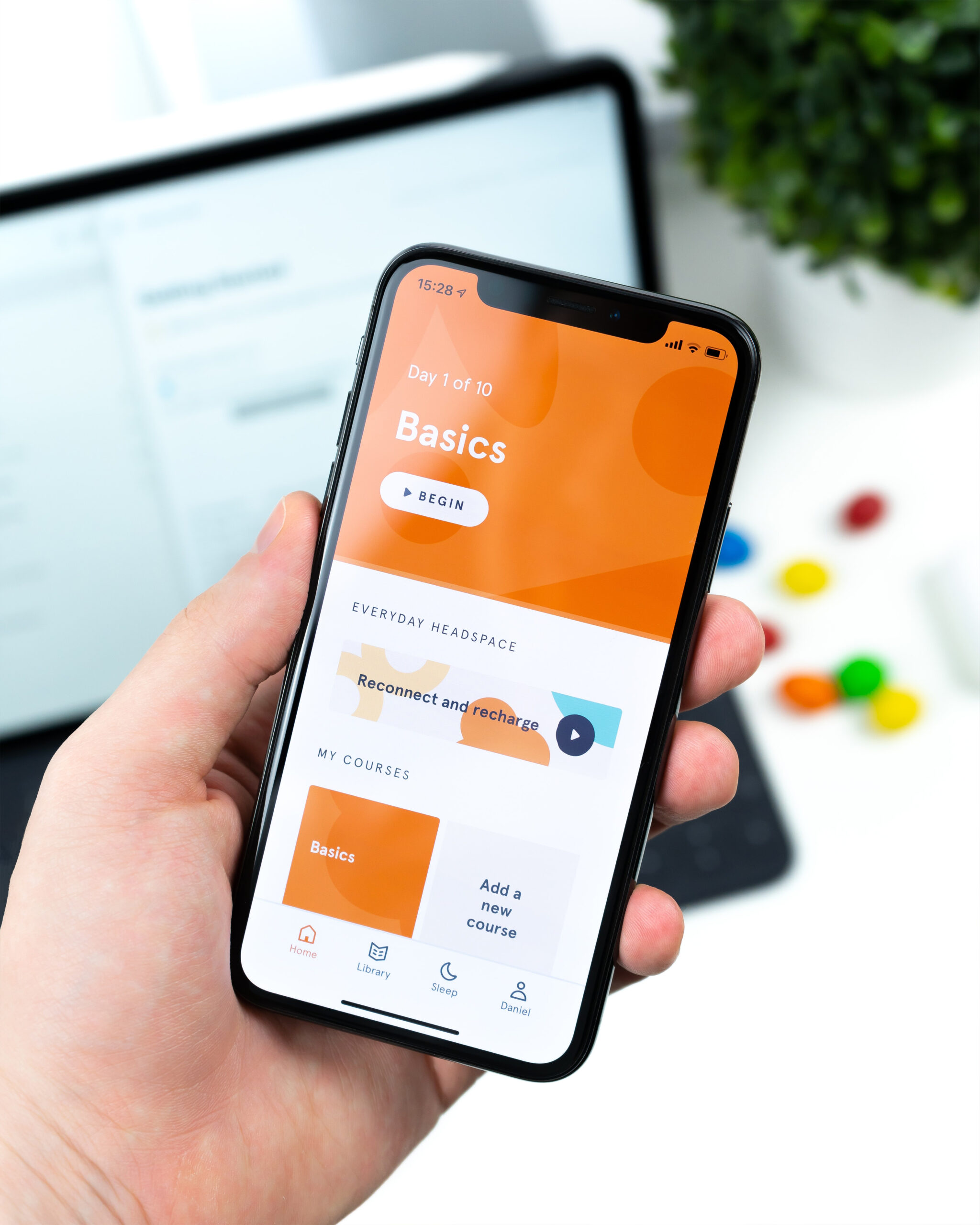 LAUNCH
Bring a new application to market
SCALE
Grow an existing platform
REVAMP
Redesign and rebuild an app or website
RESCUE
Help! My project didn't go as planned!
Way To Digitalize Your Business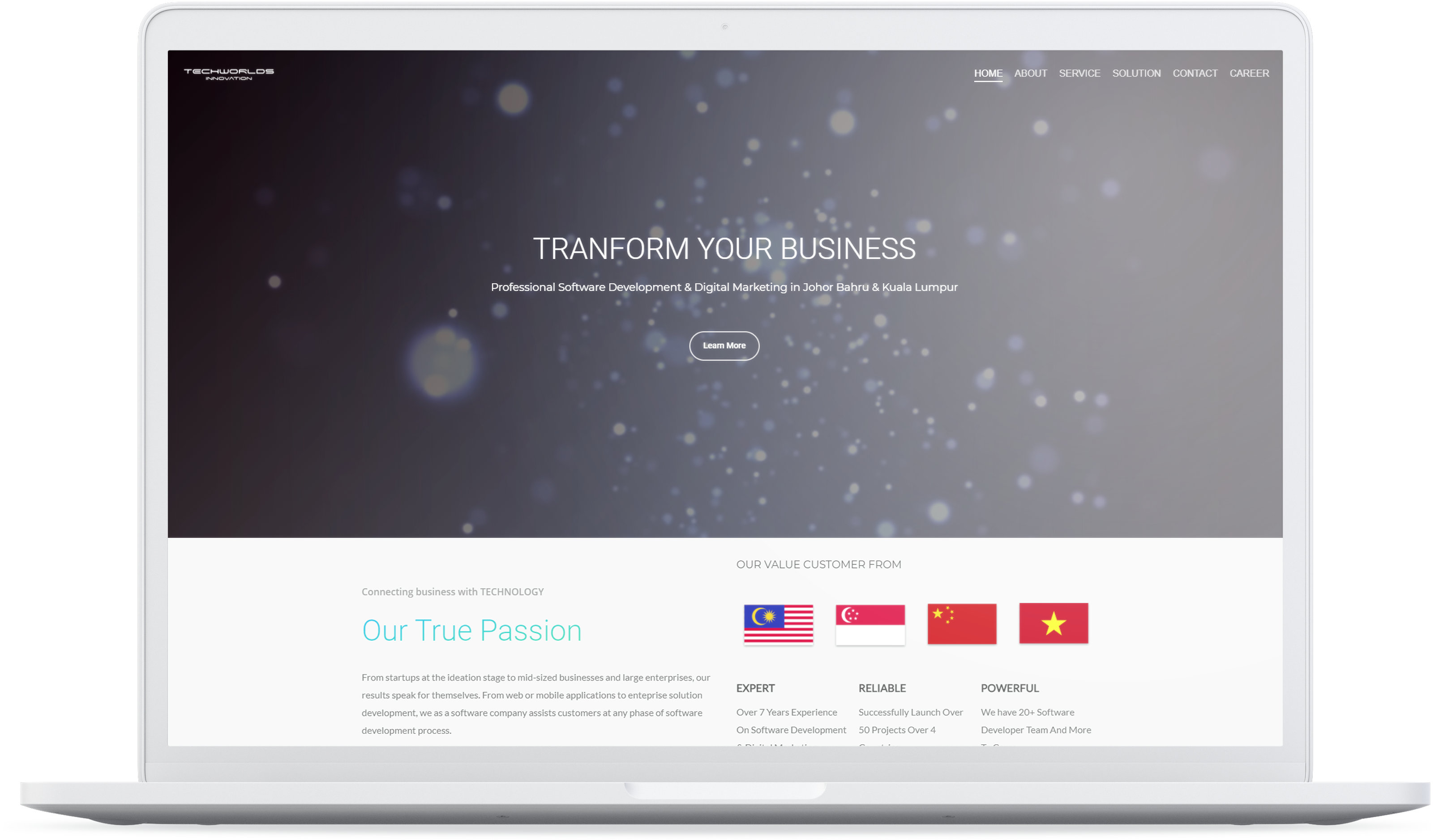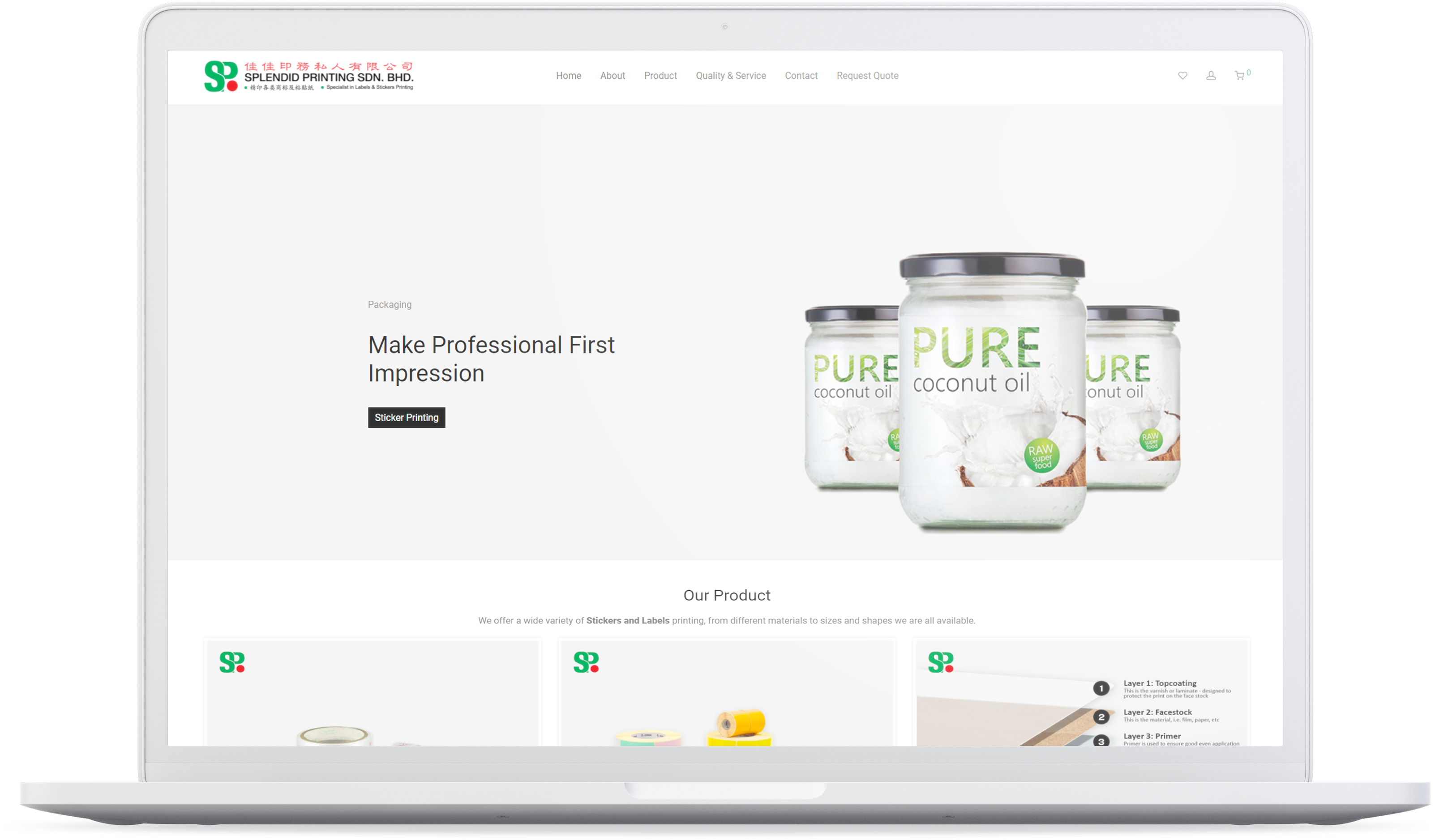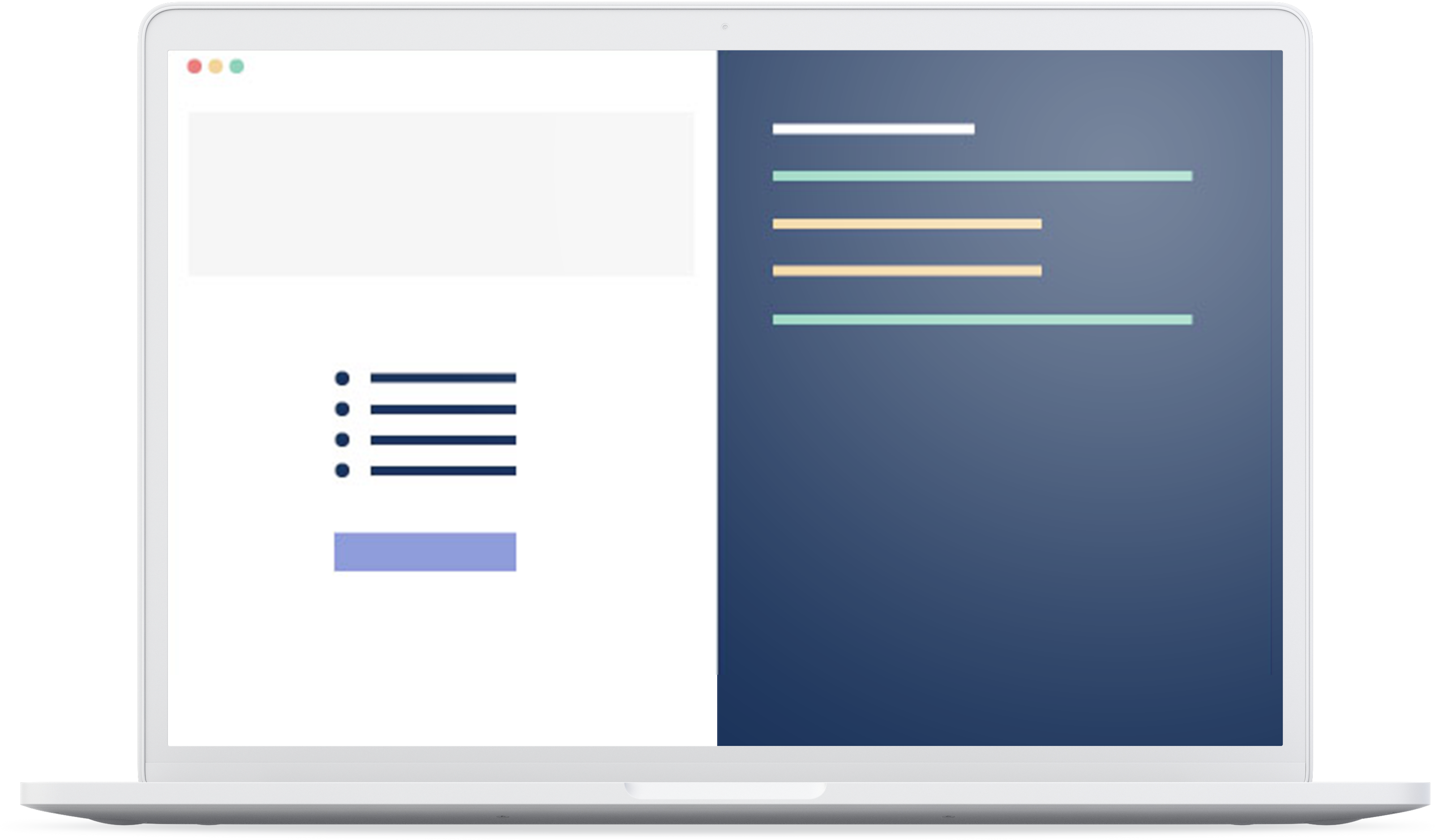 Customize Web Application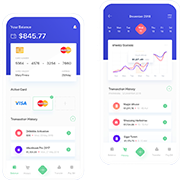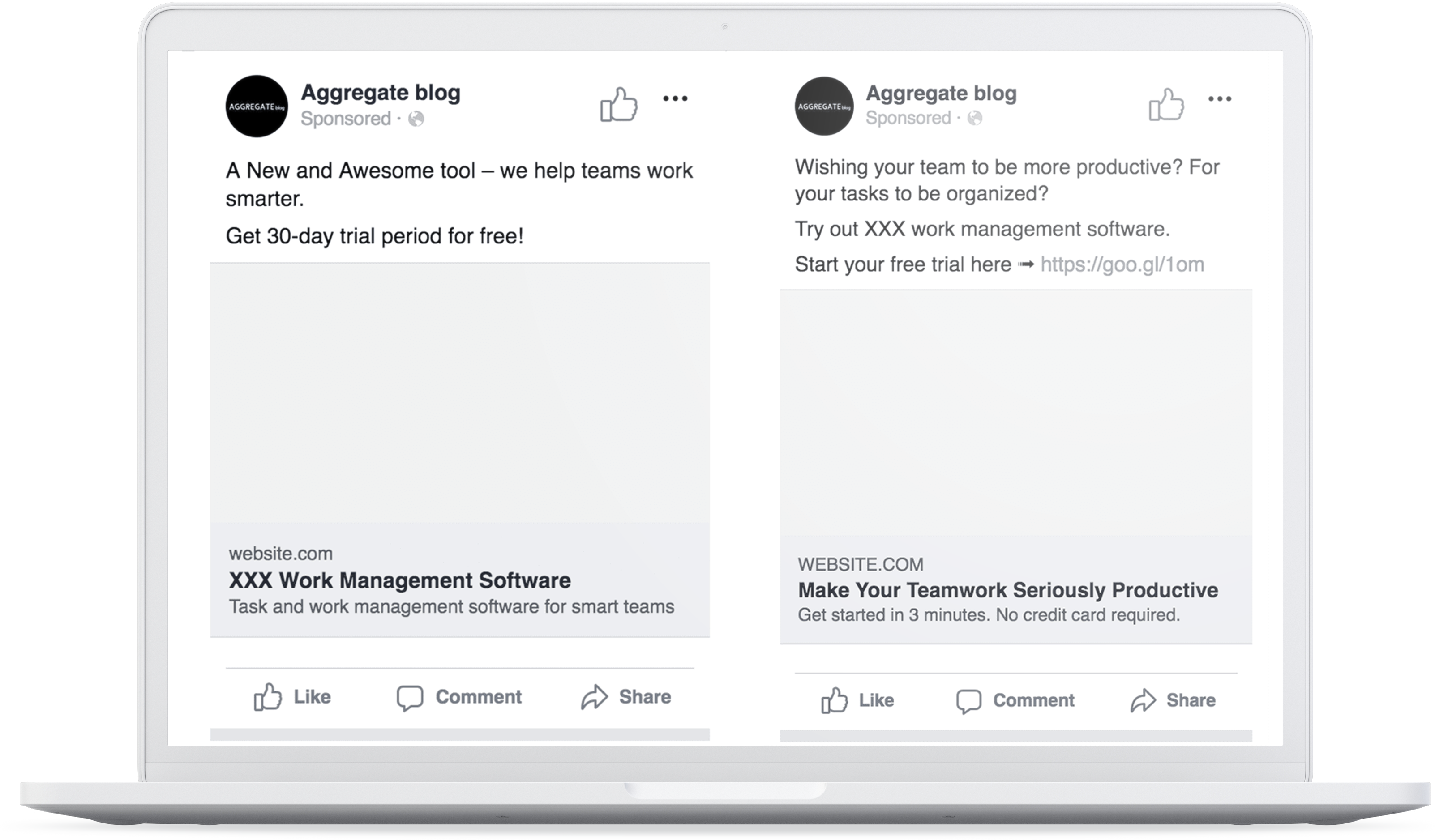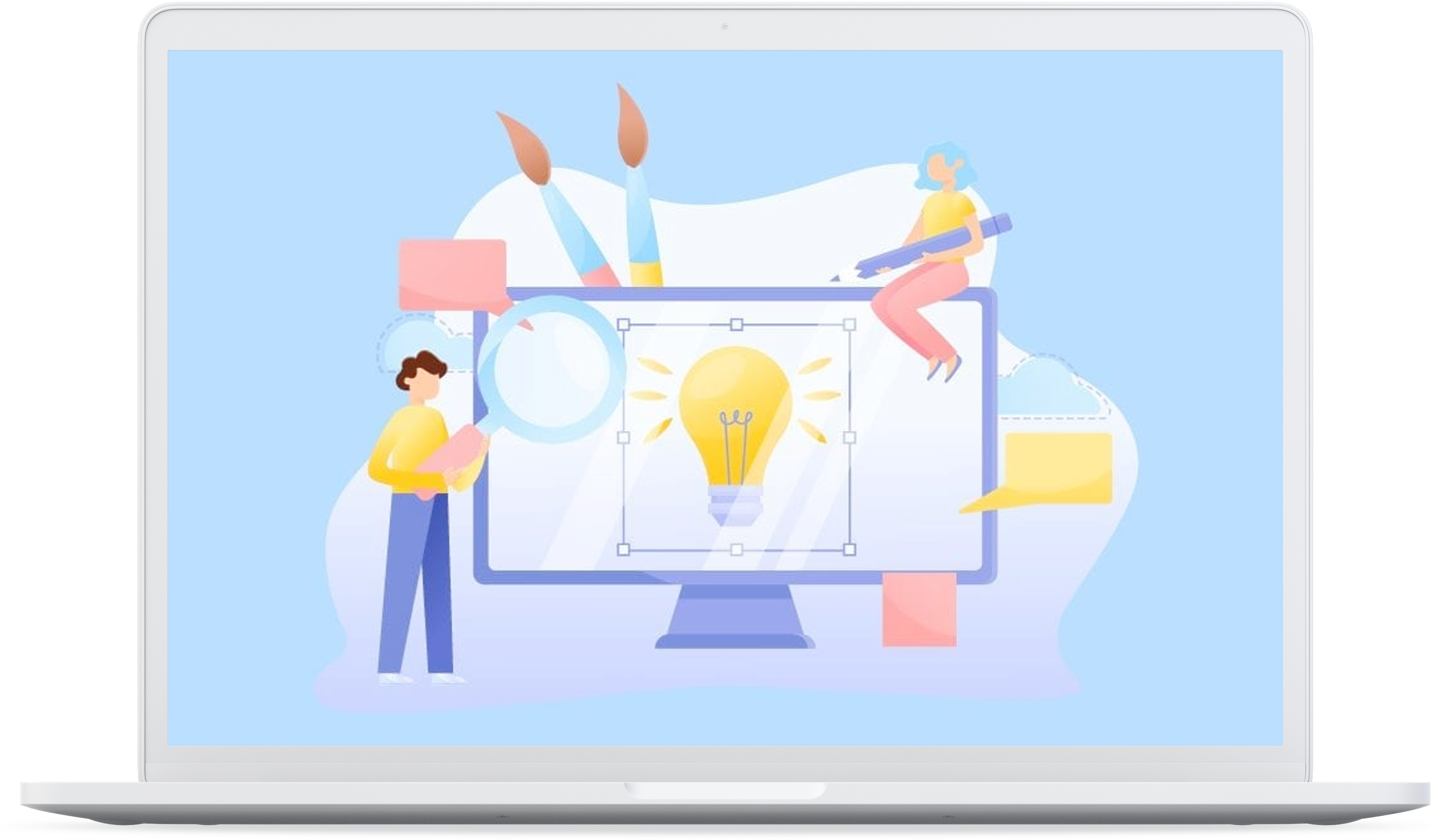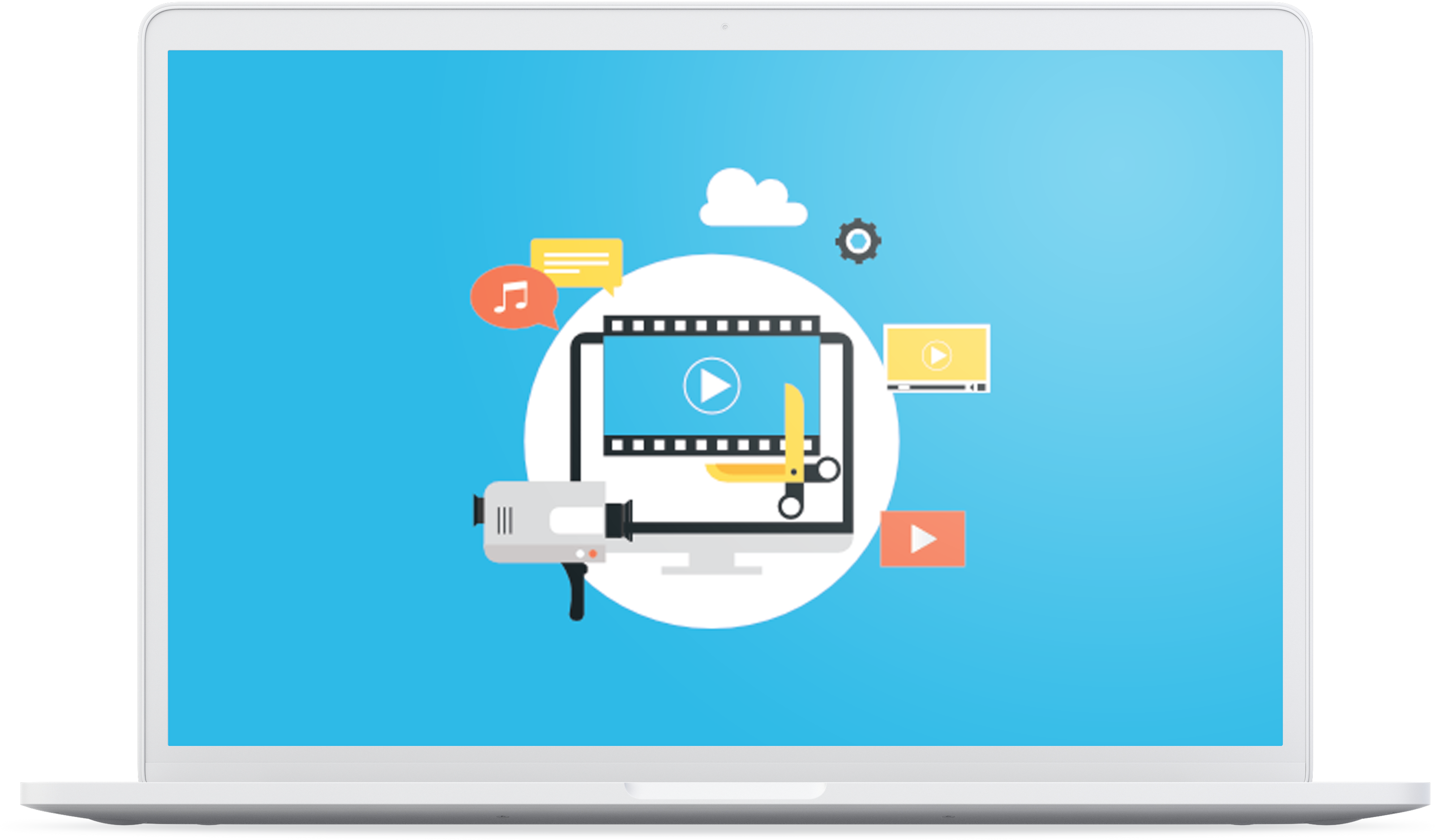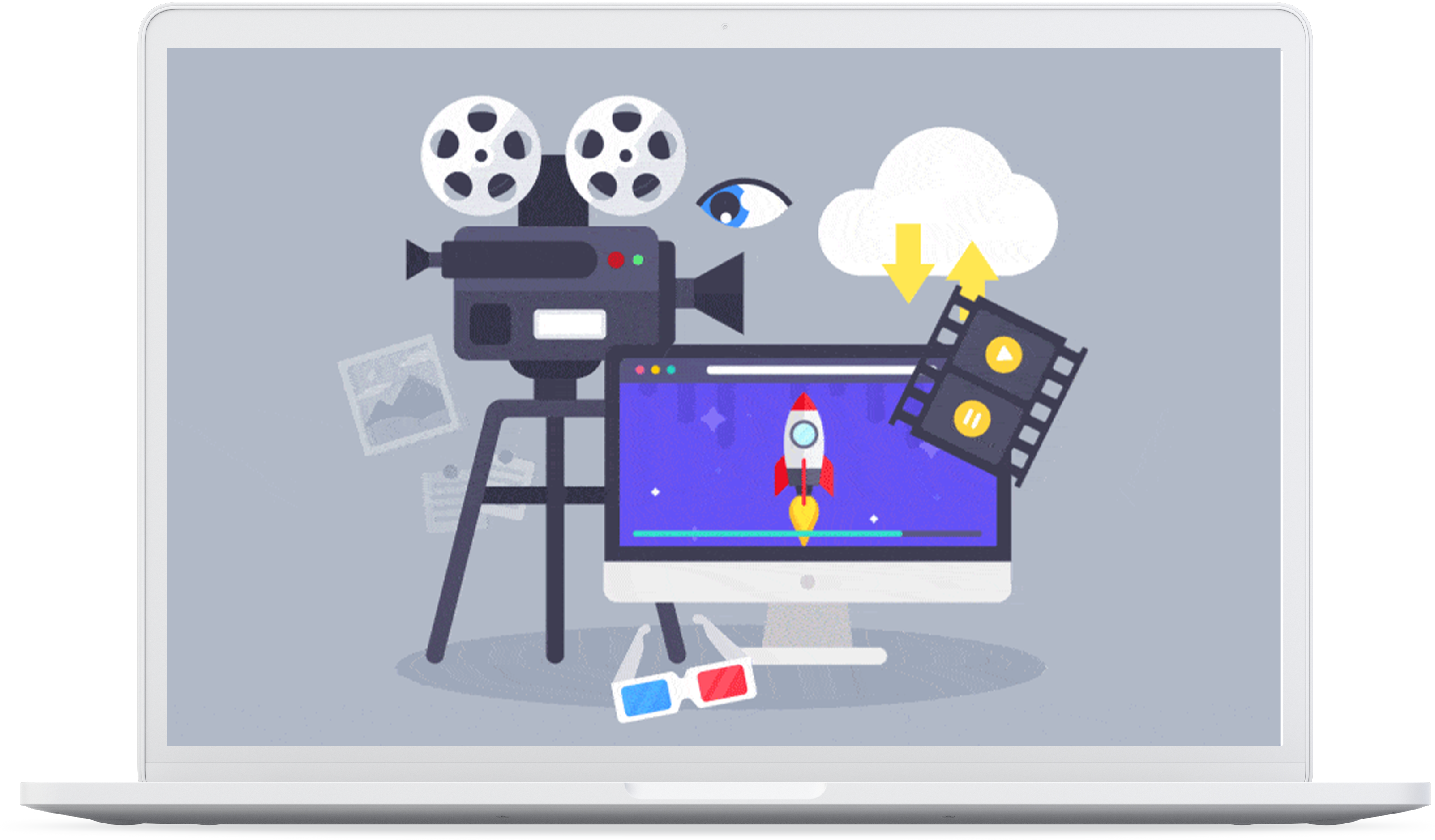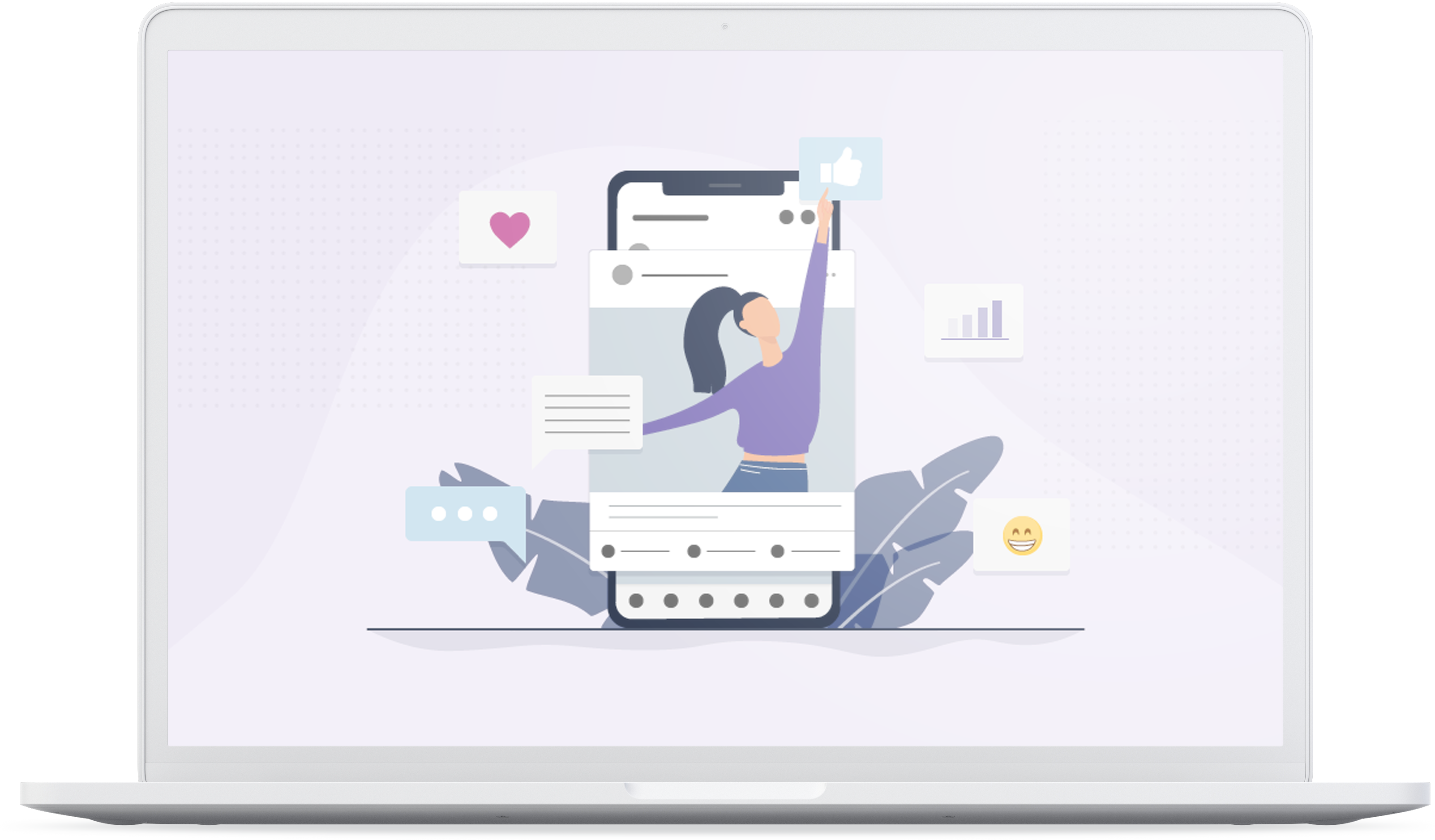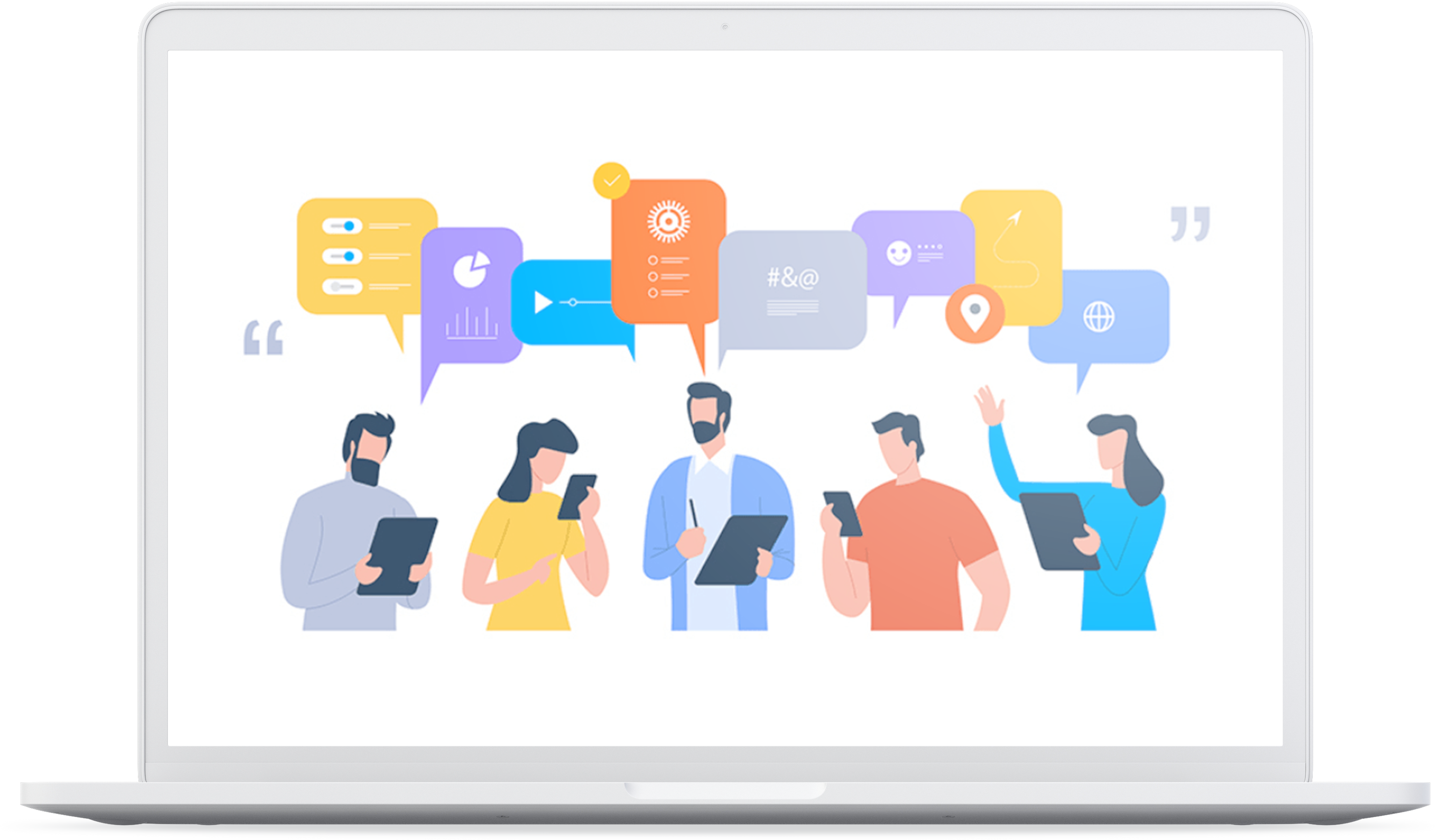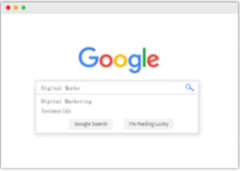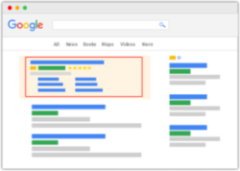 Turn Your Restaurant Online and Smart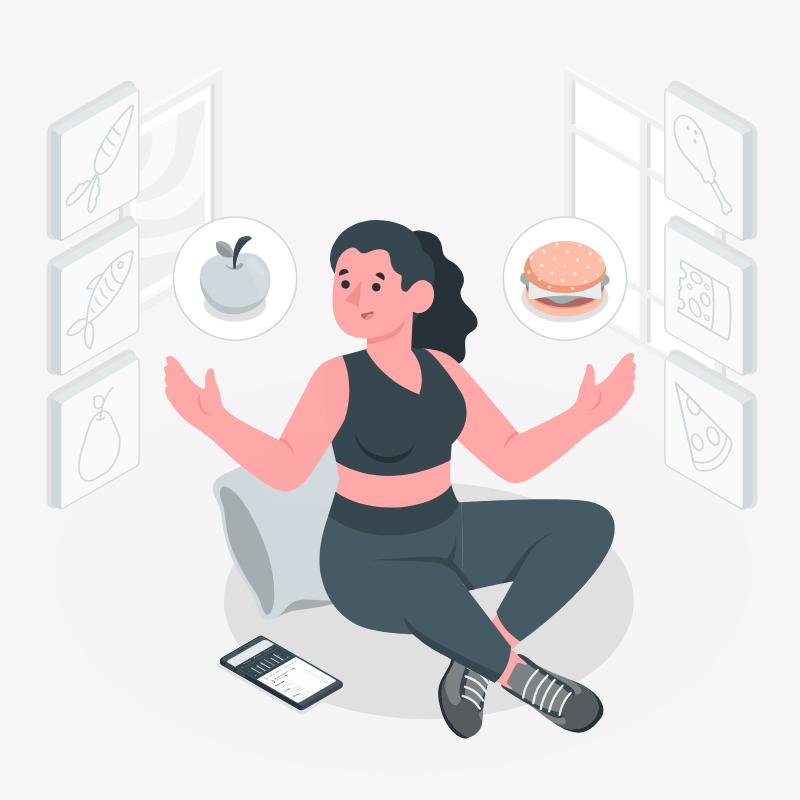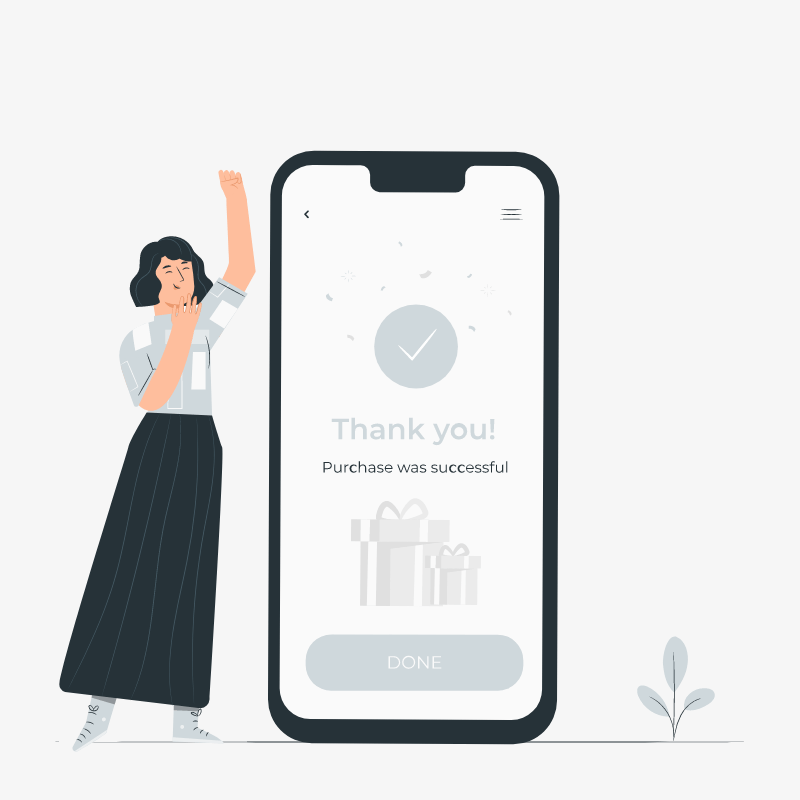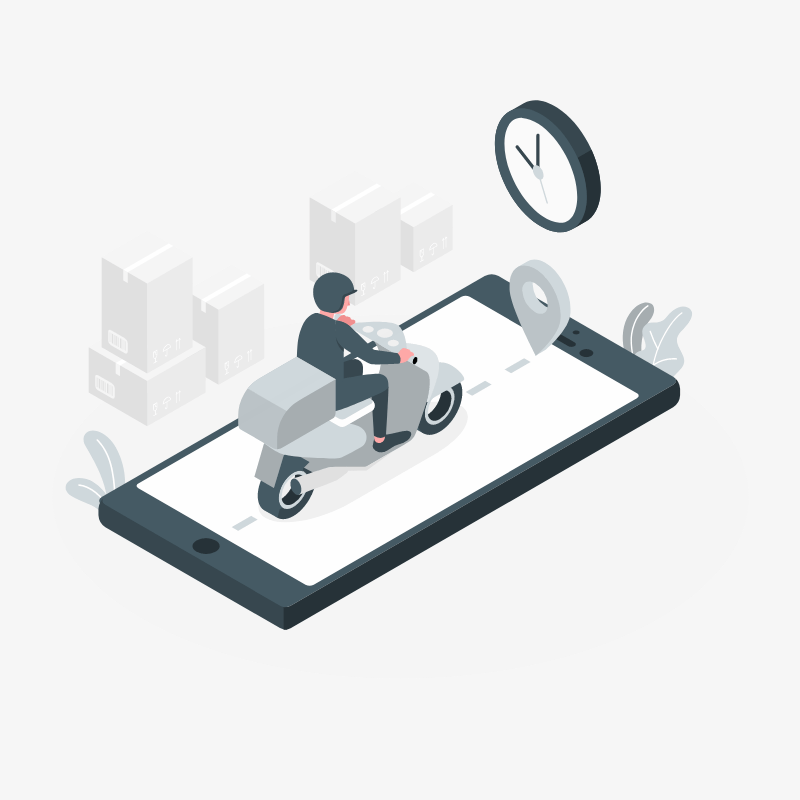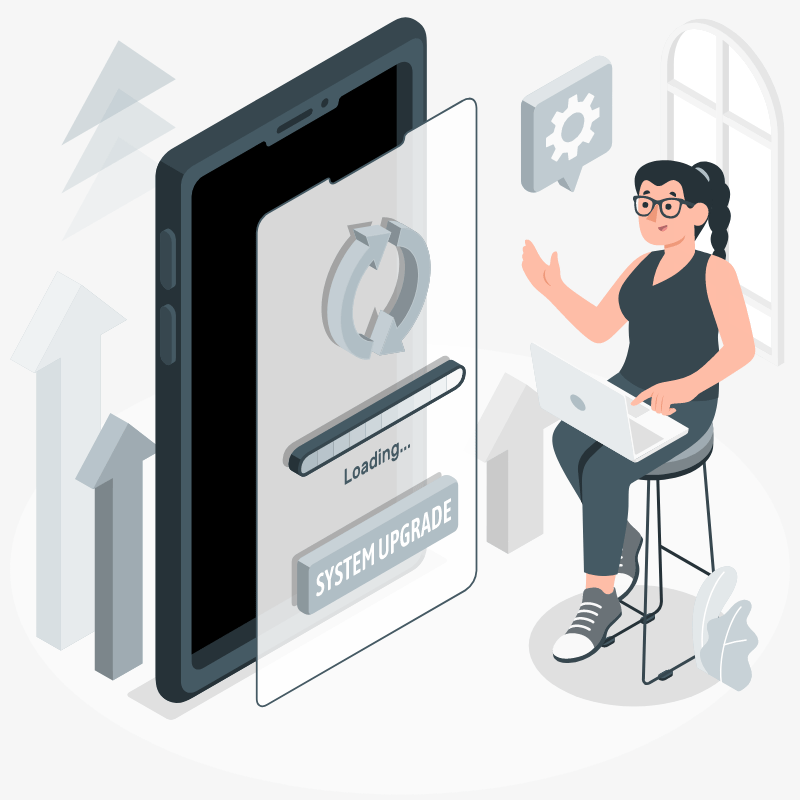 POS(Point of Sales) System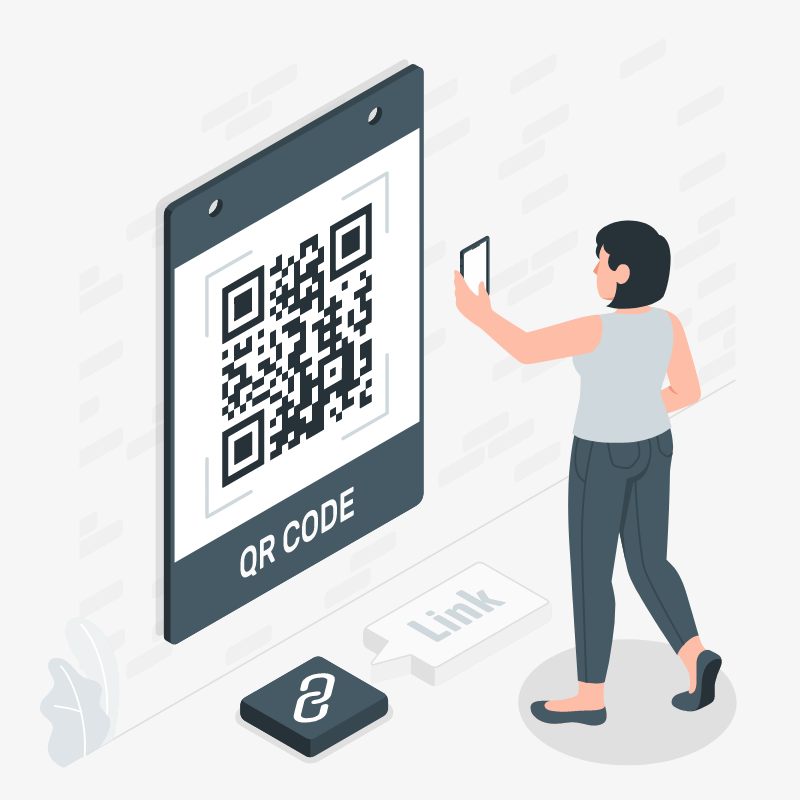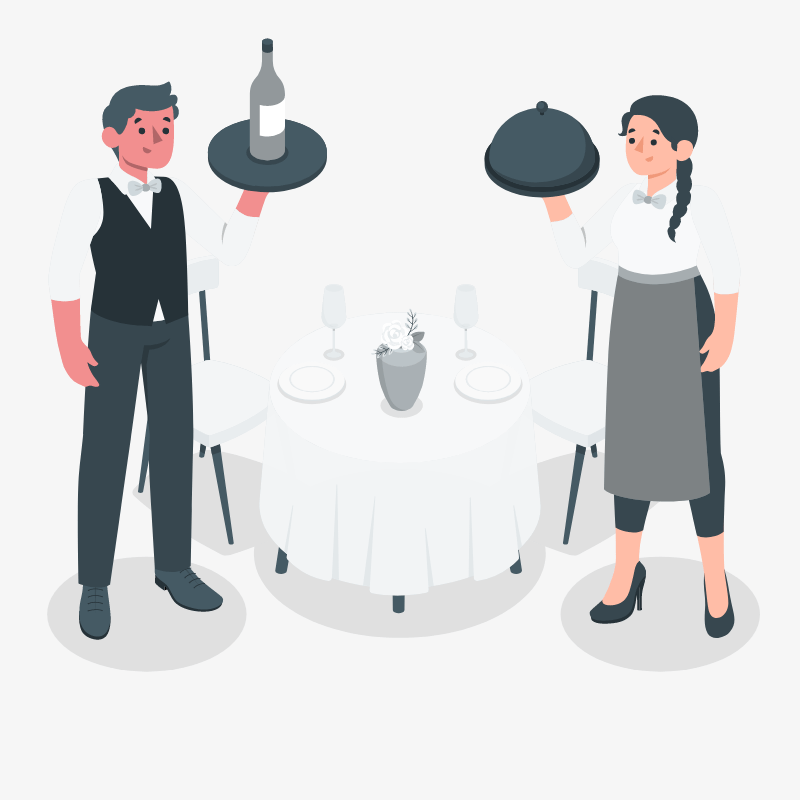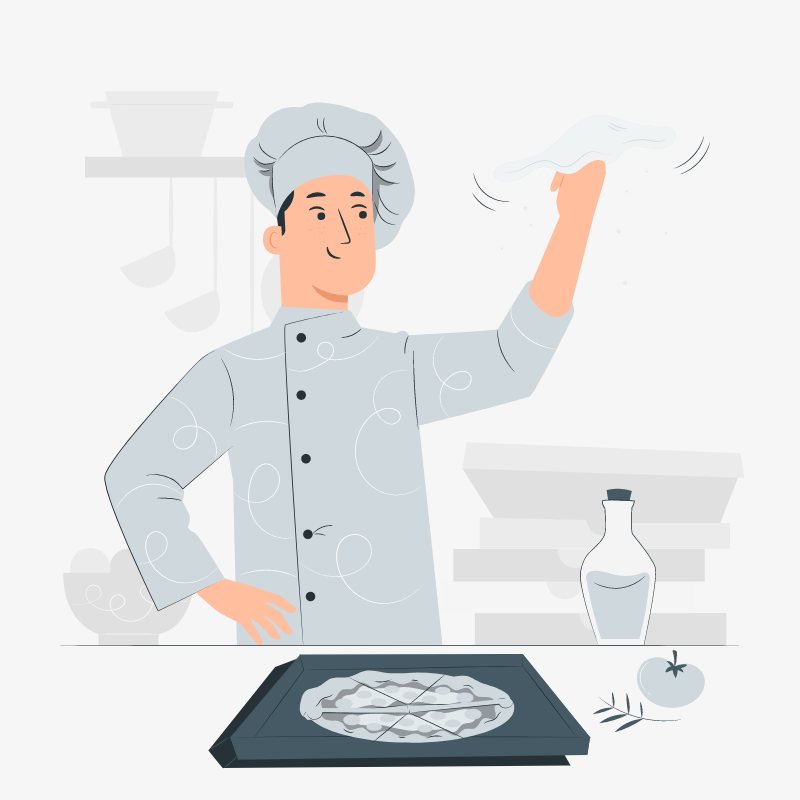 Kitchen Management System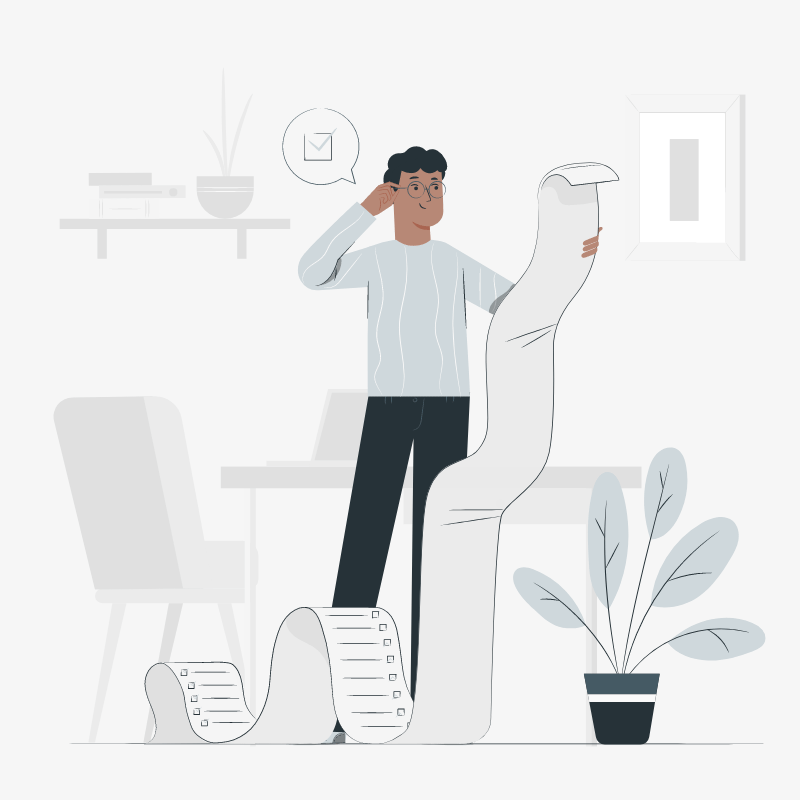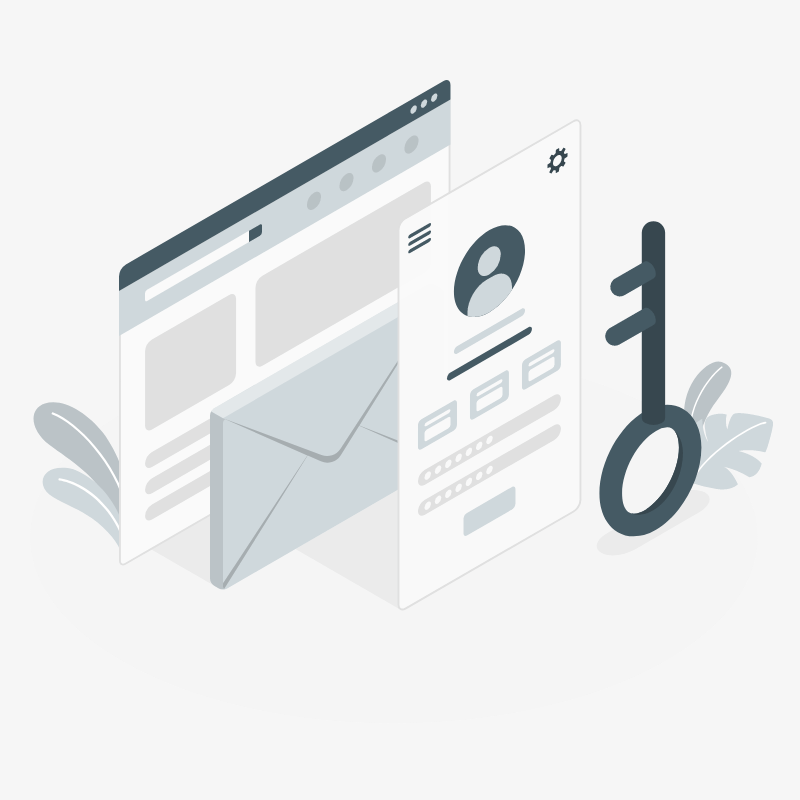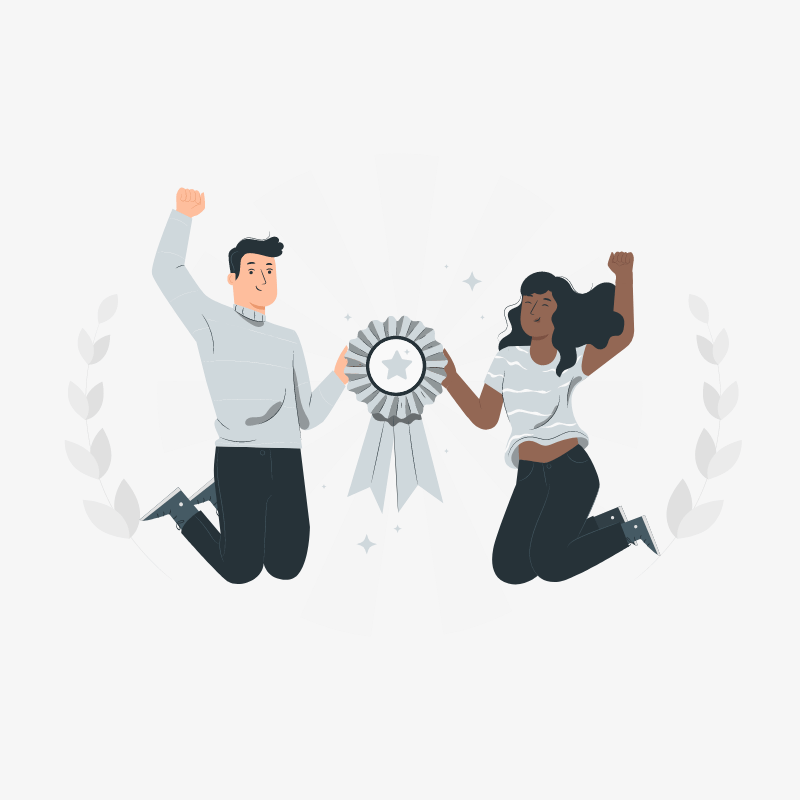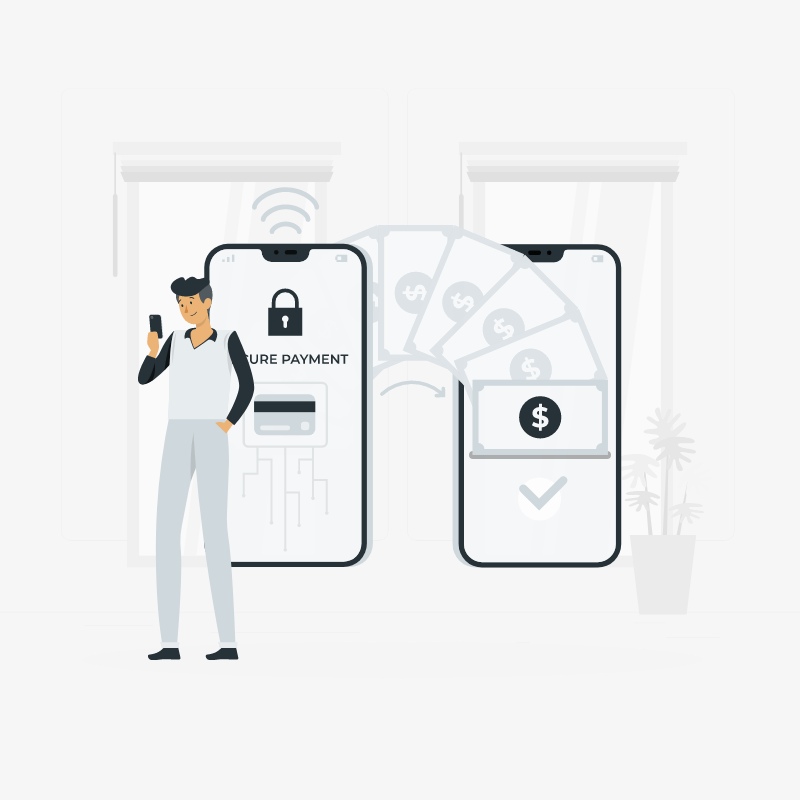 Try not to become a man of success, but rather try to become a man of value.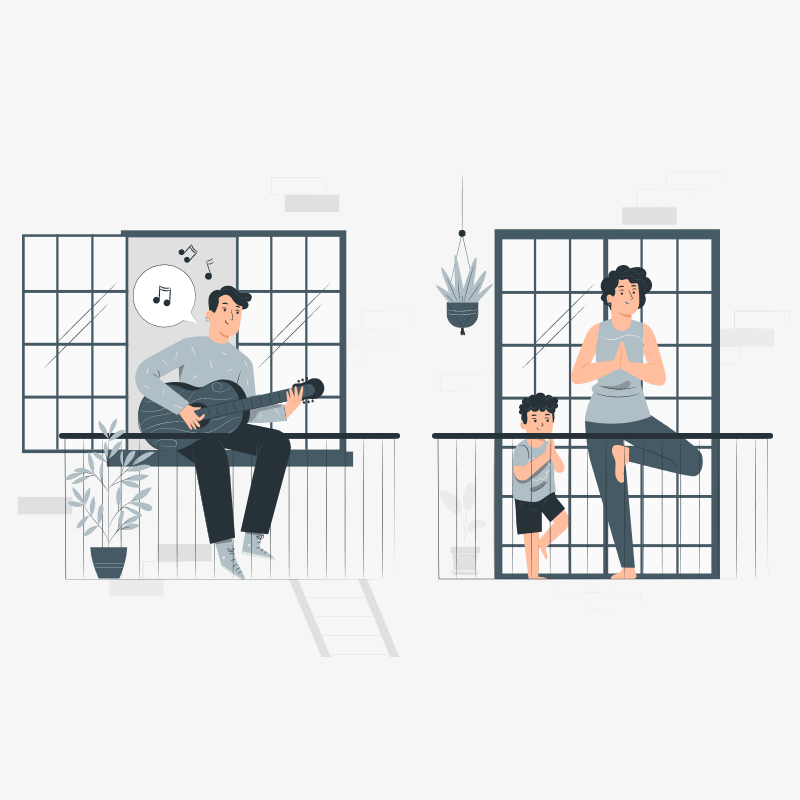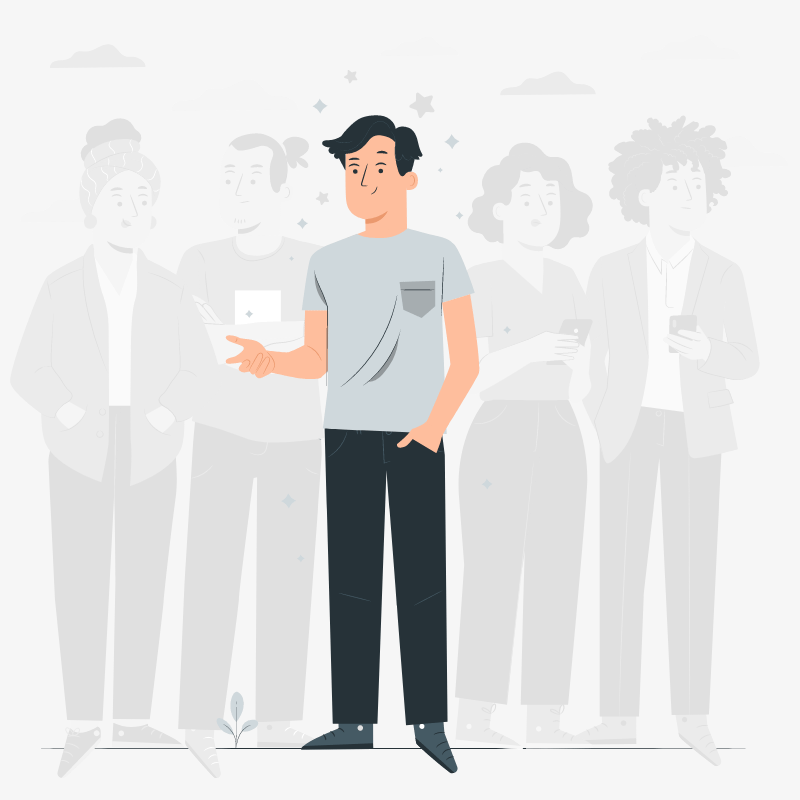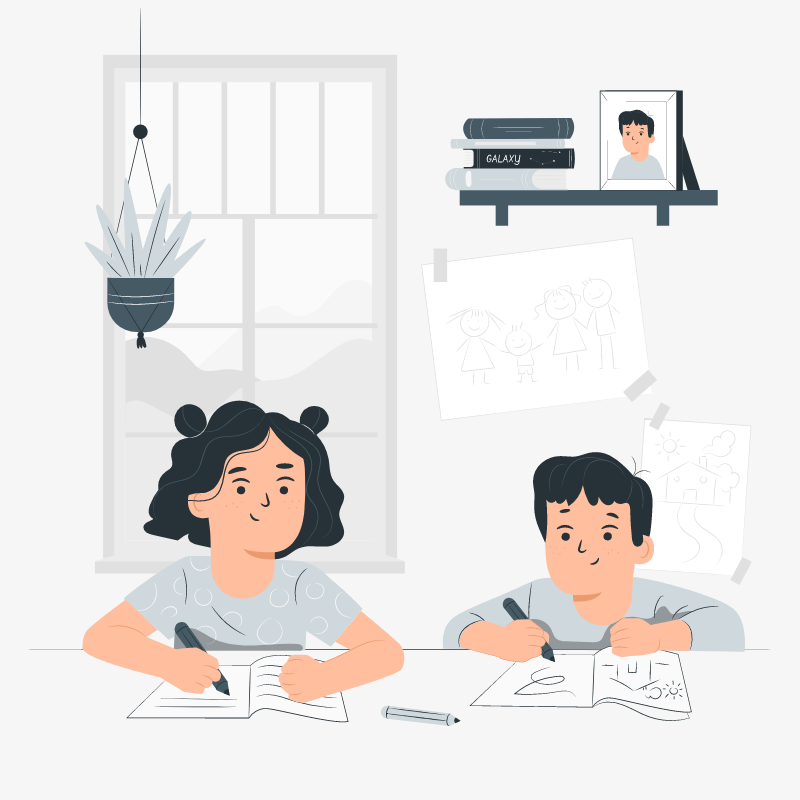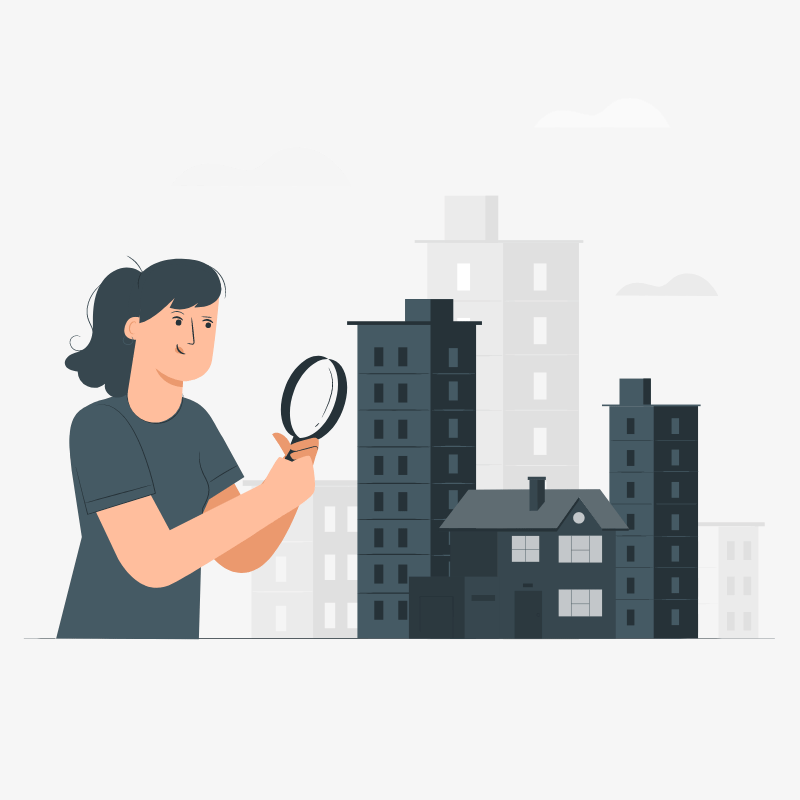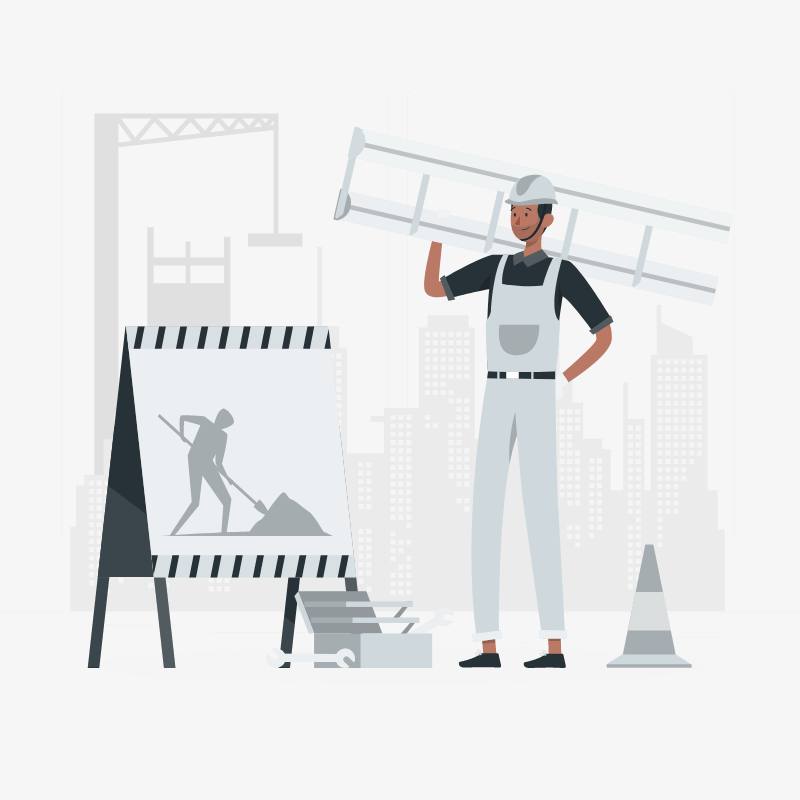 Maintenance Fee Management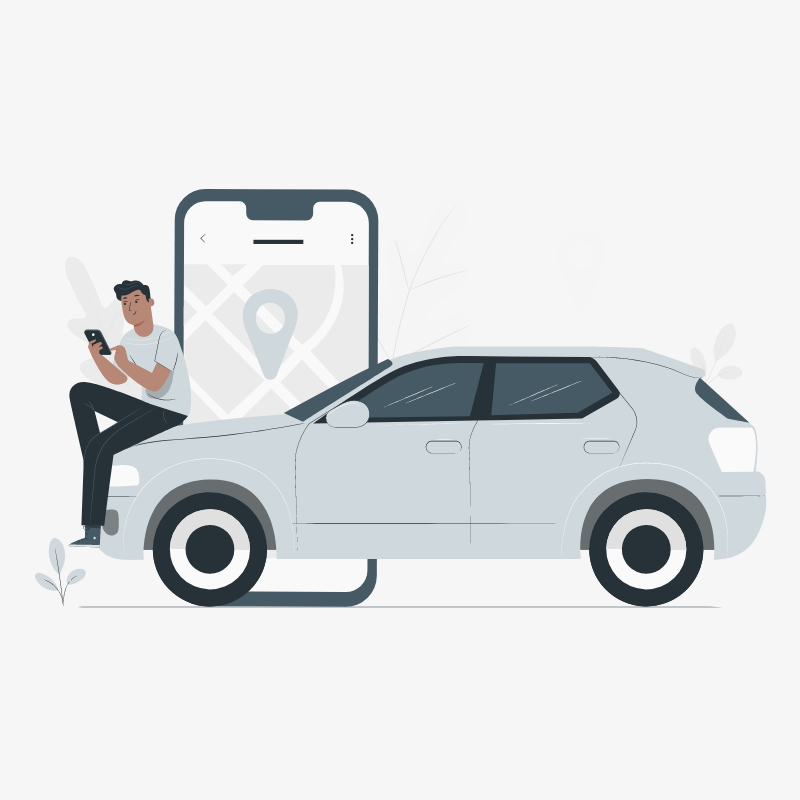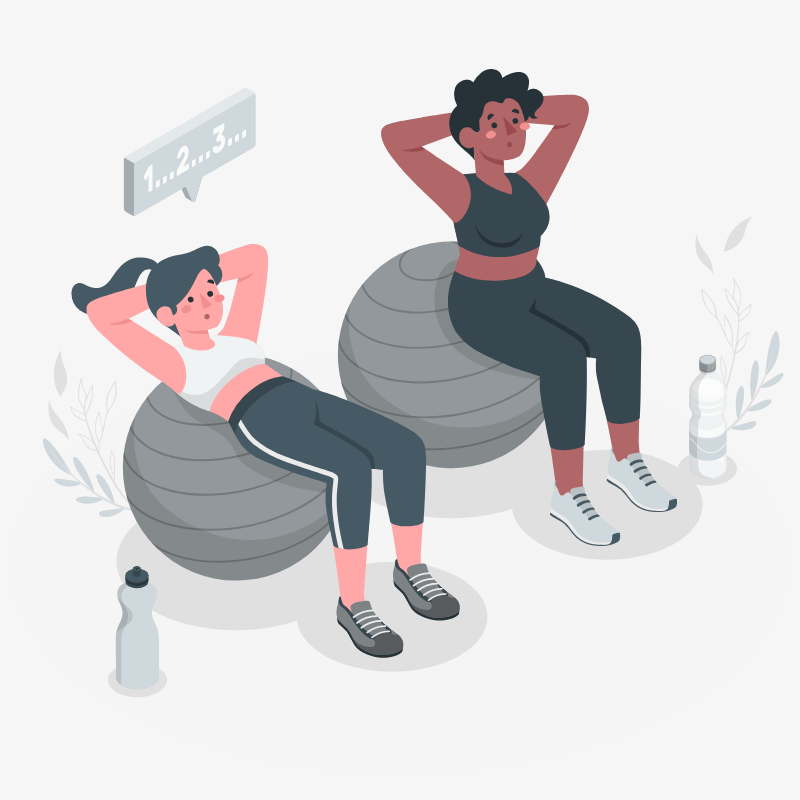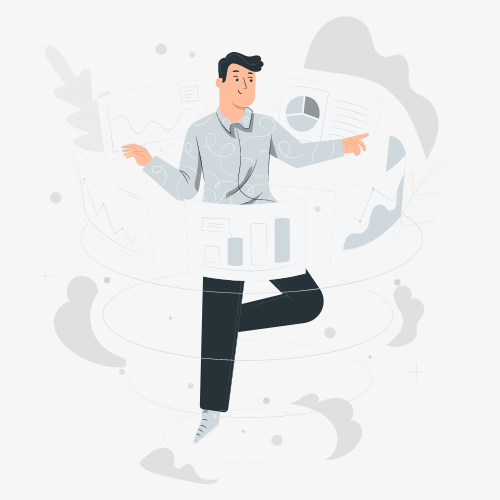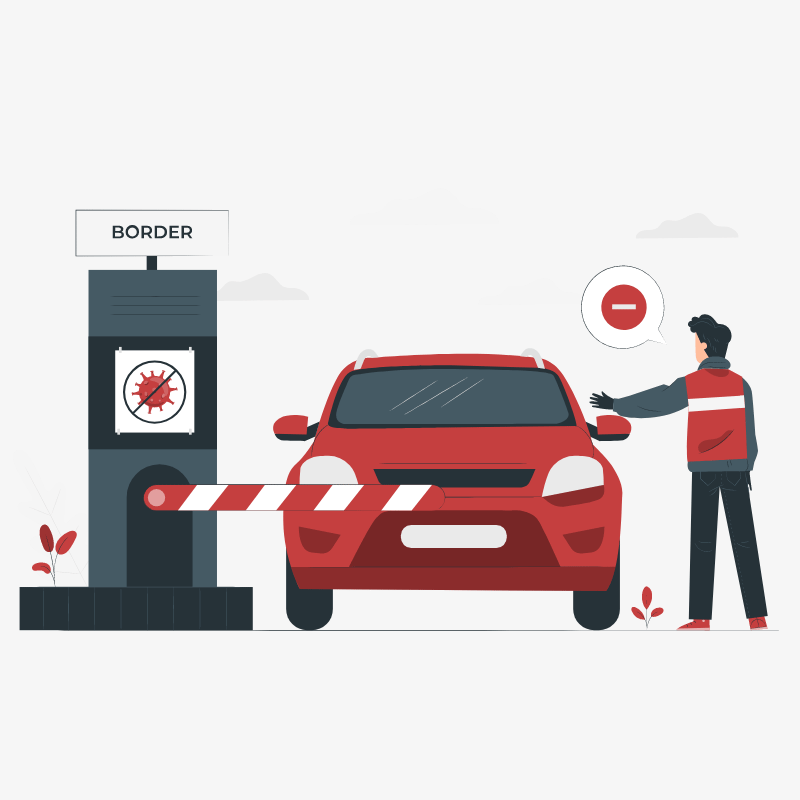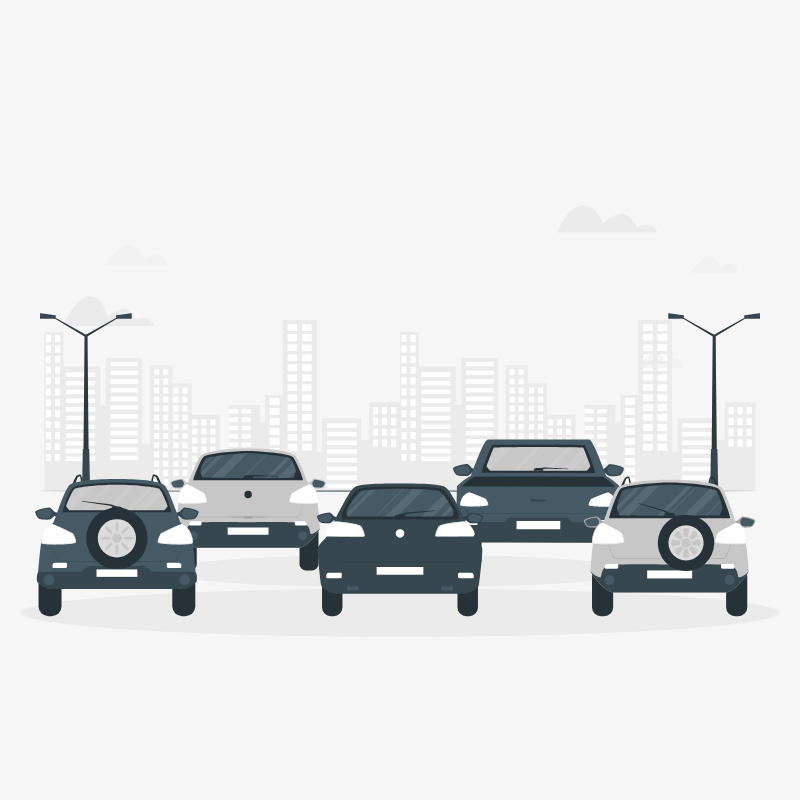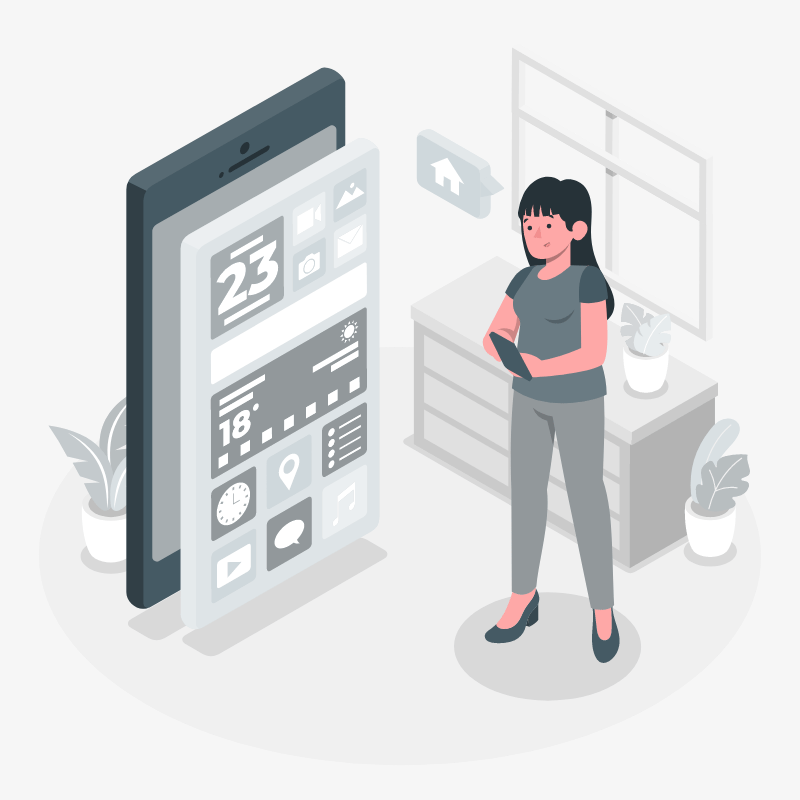 The true sign of intelligence is not knowledge but imagination.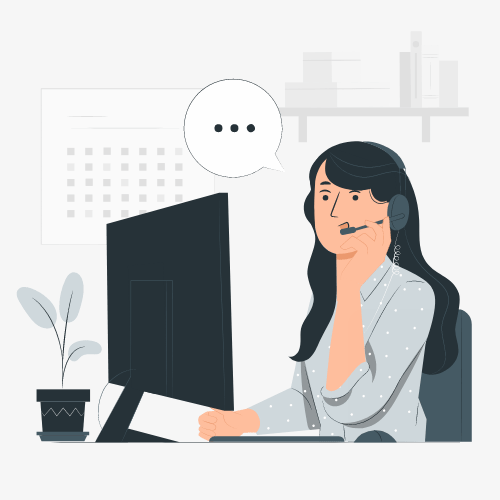 CRM(Customer Relationship Management)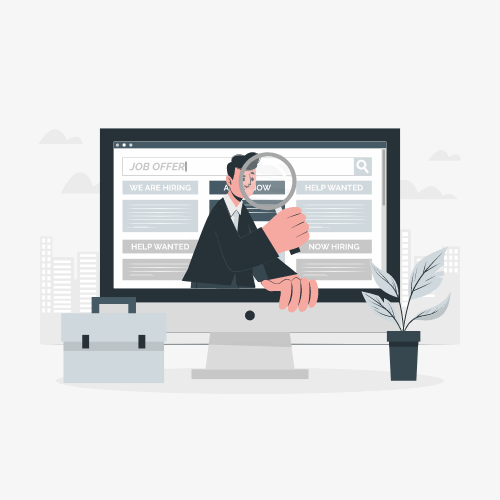 HRM (Human Resource Management)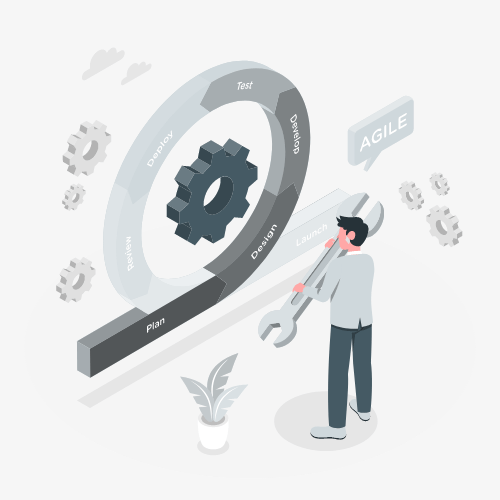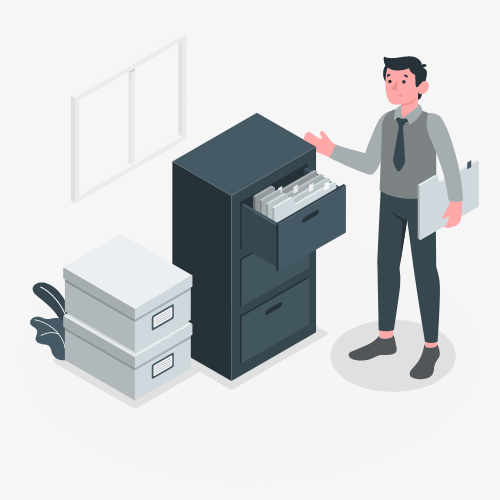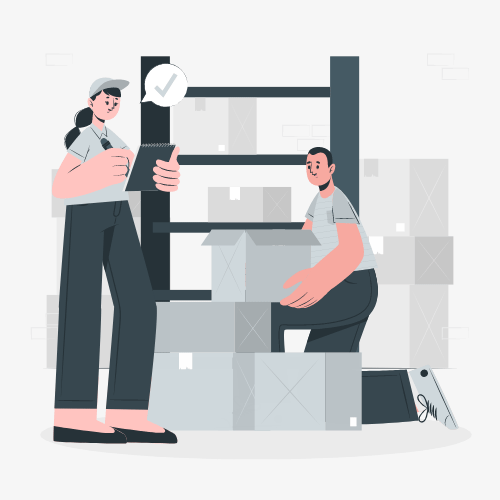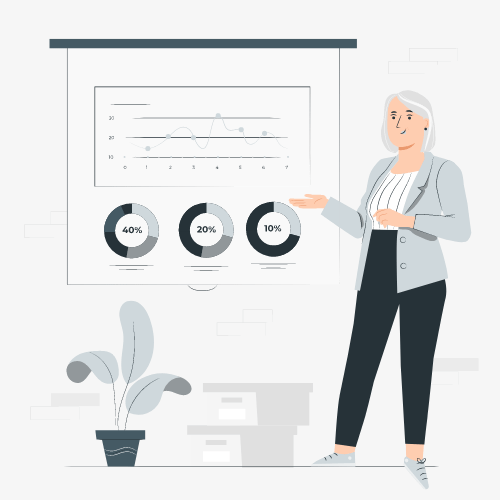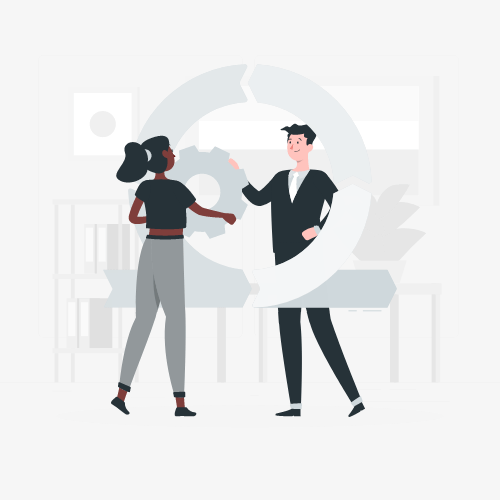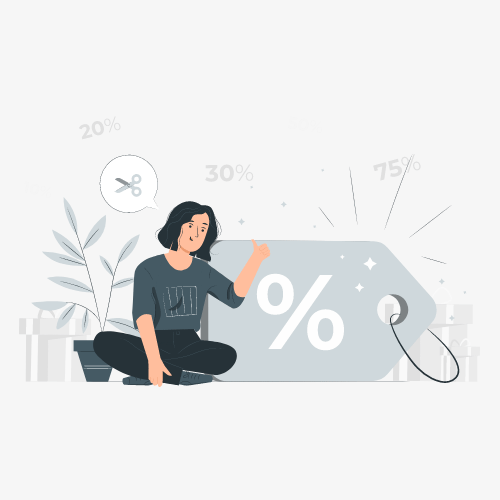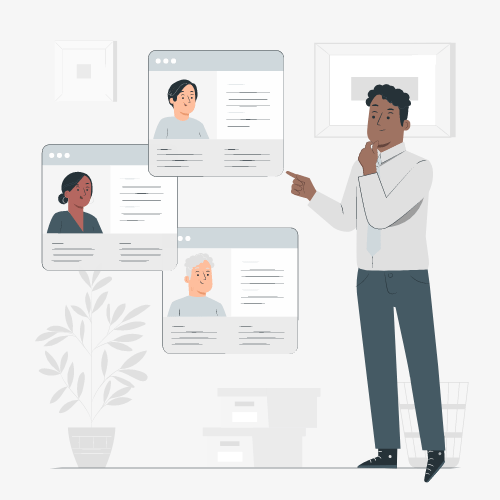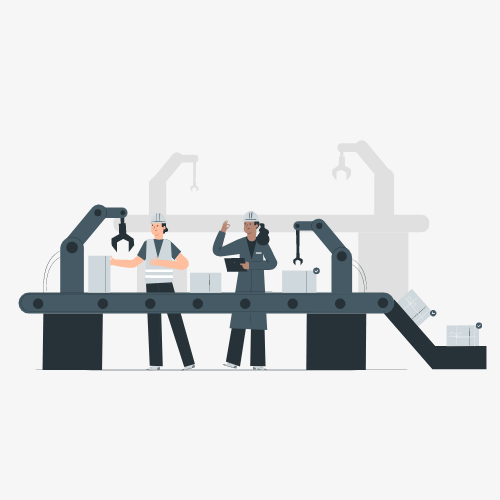 The true sign of intelligence is not knowledge but imagination.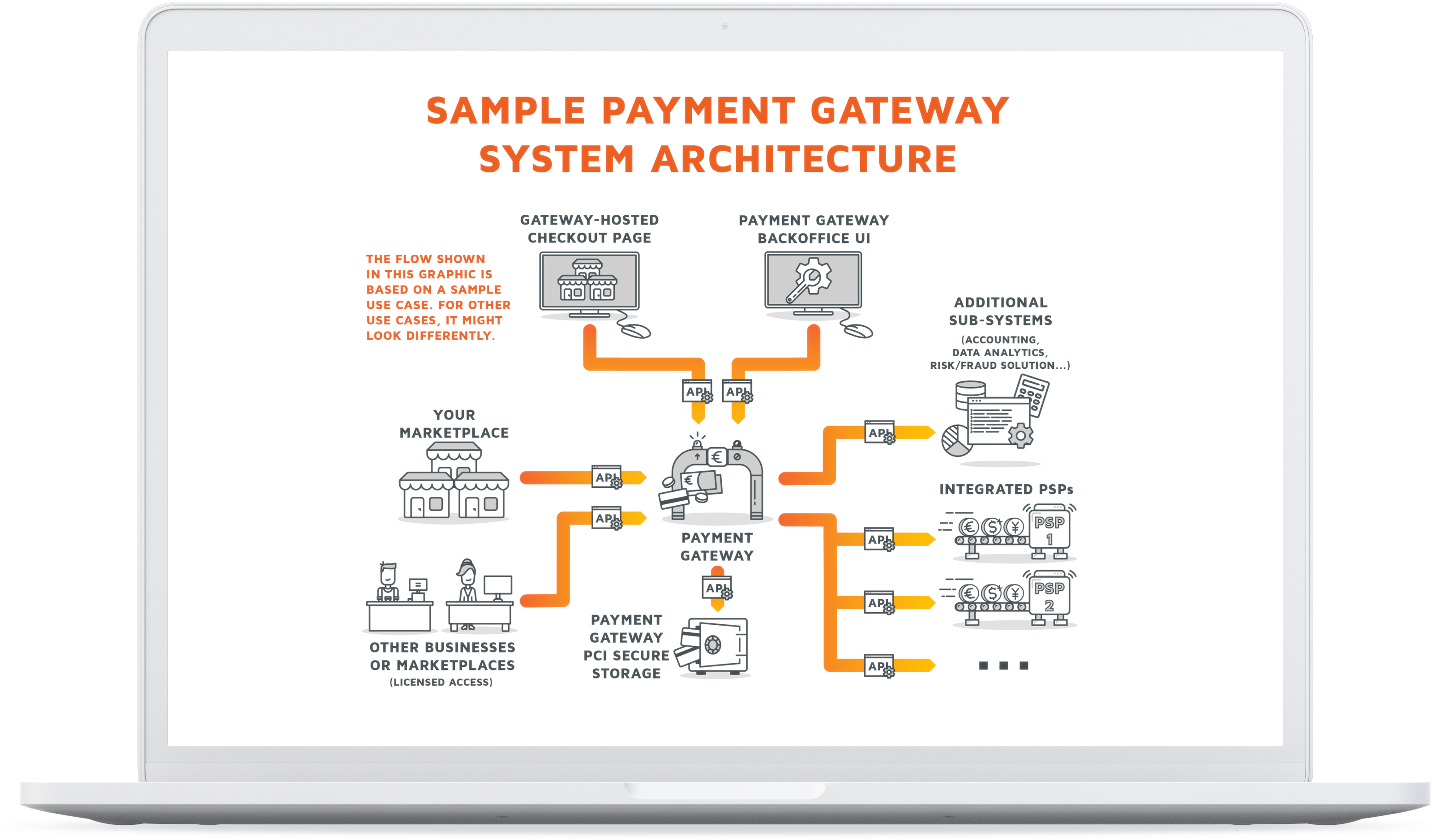 Payment Gateway Development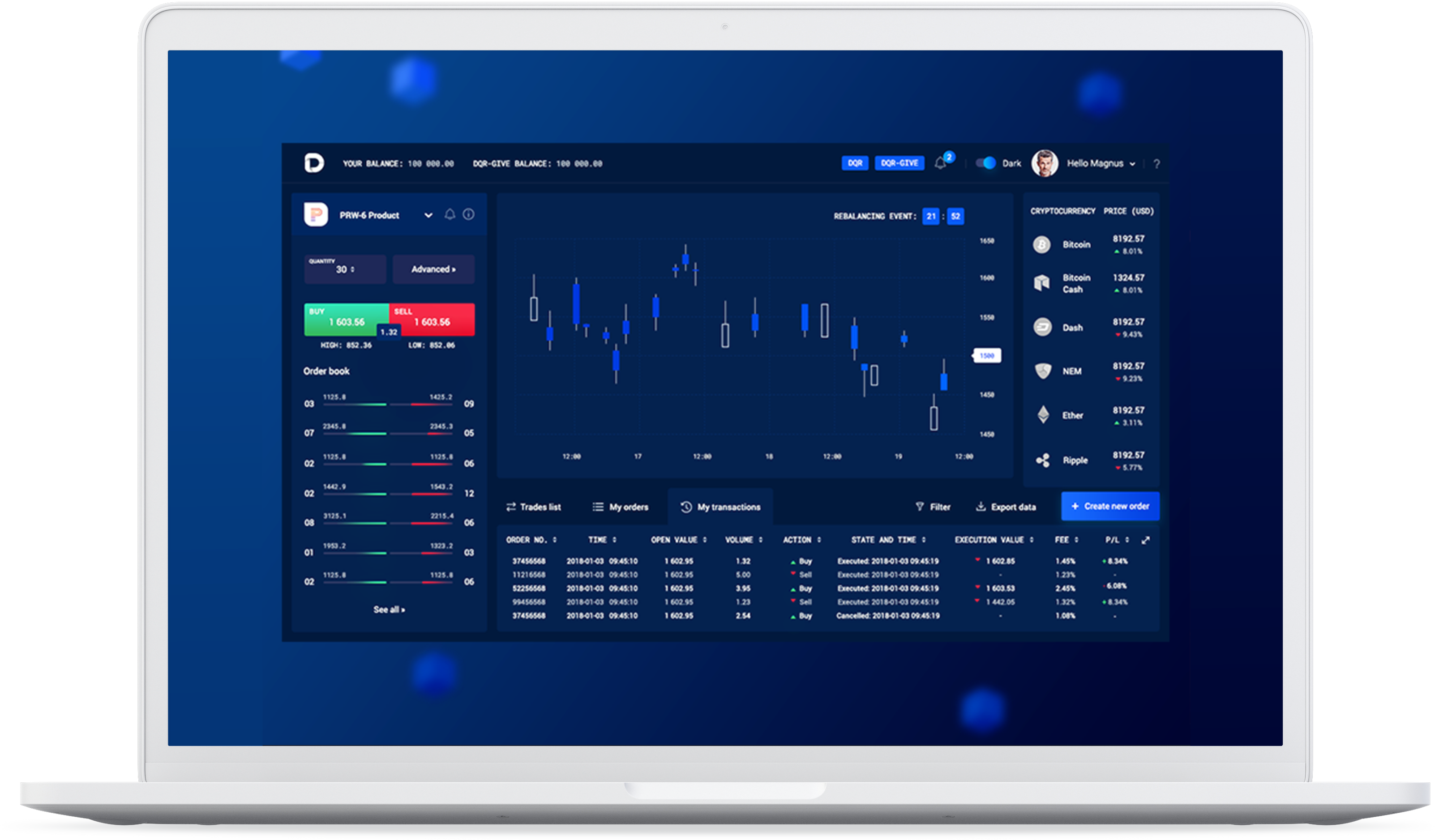 Cryptocurrency Trading Platform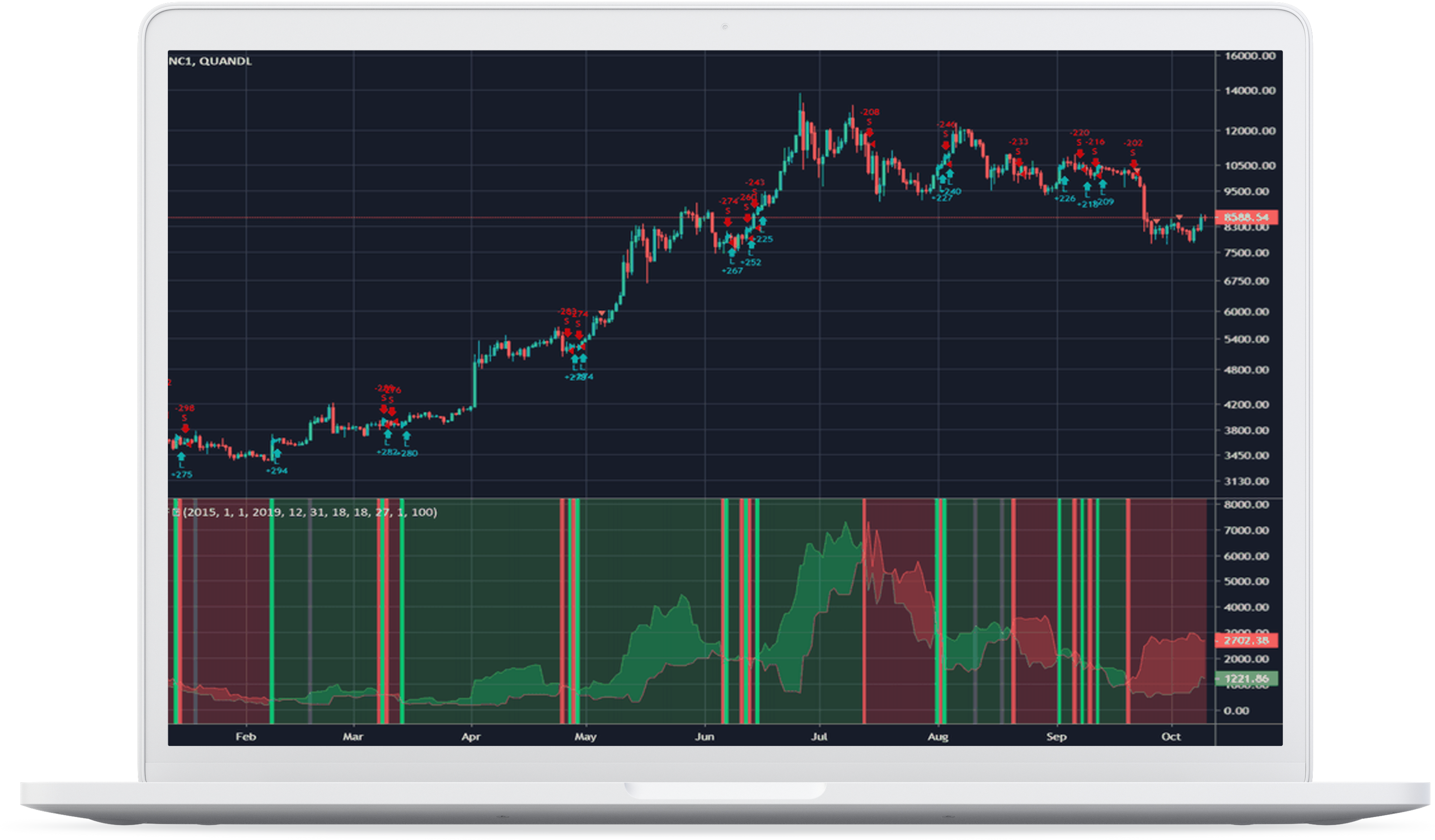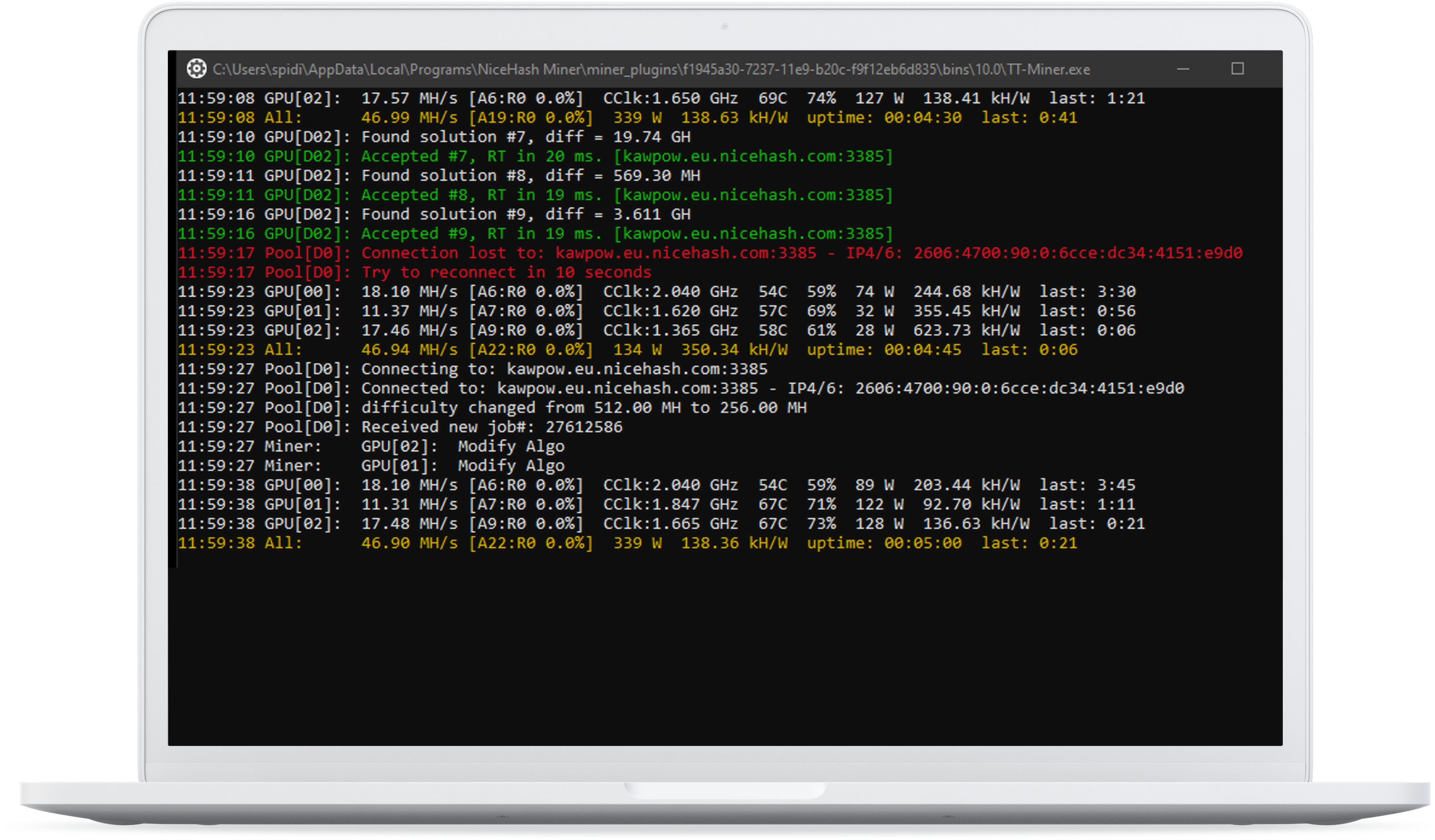 The true sign of intelligence is not knowledge but imagination.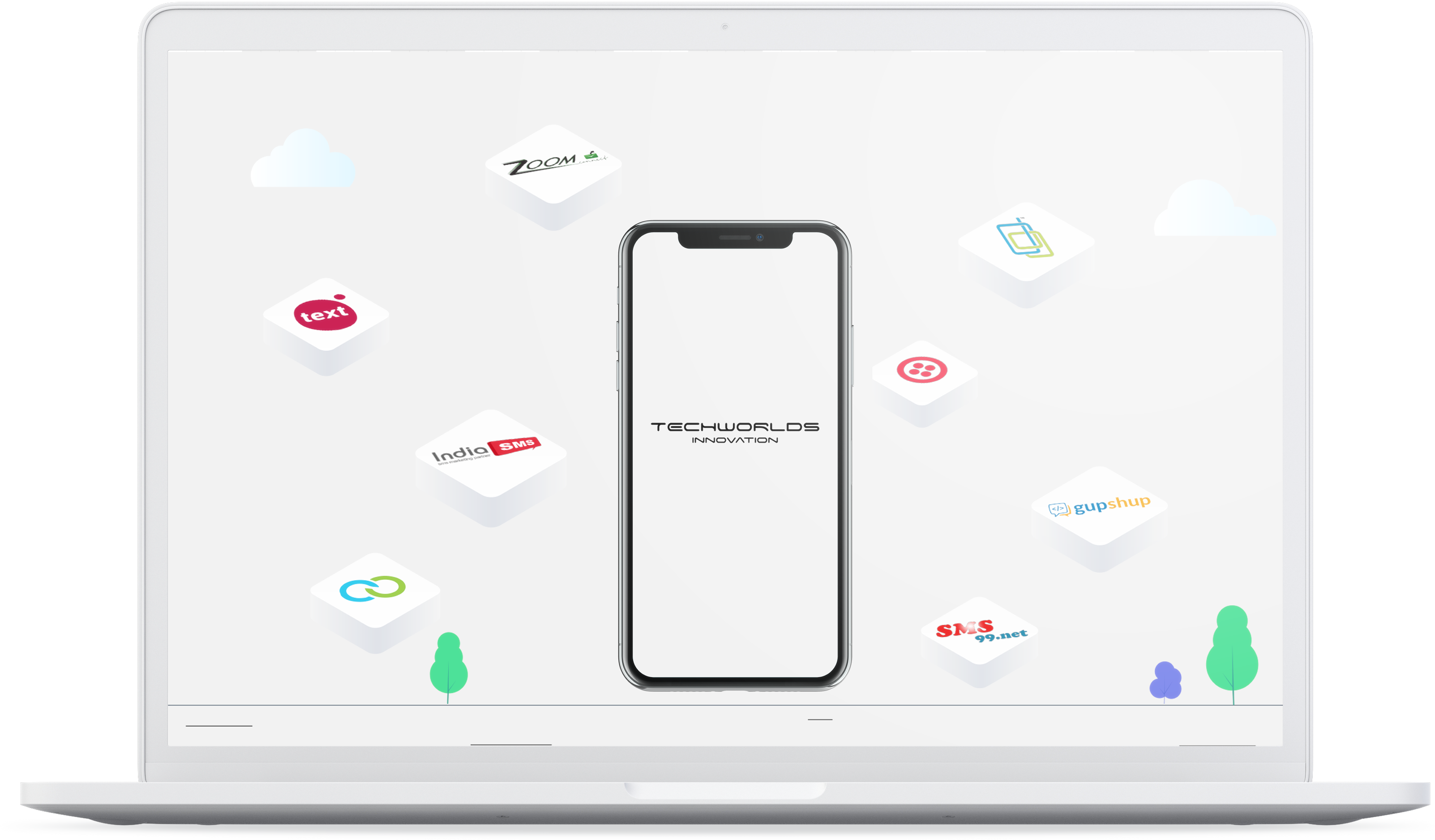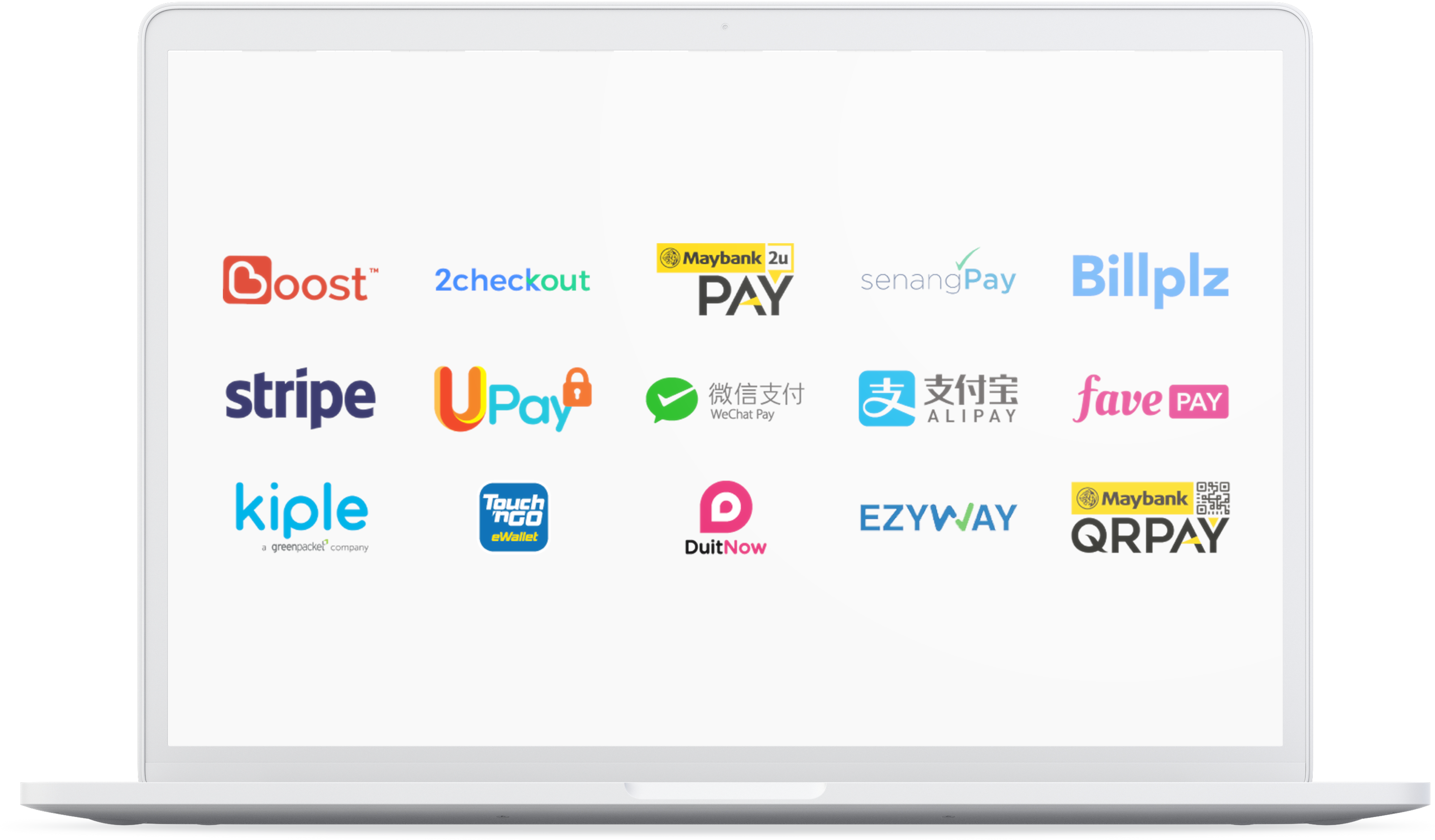 Payment Gateway Integration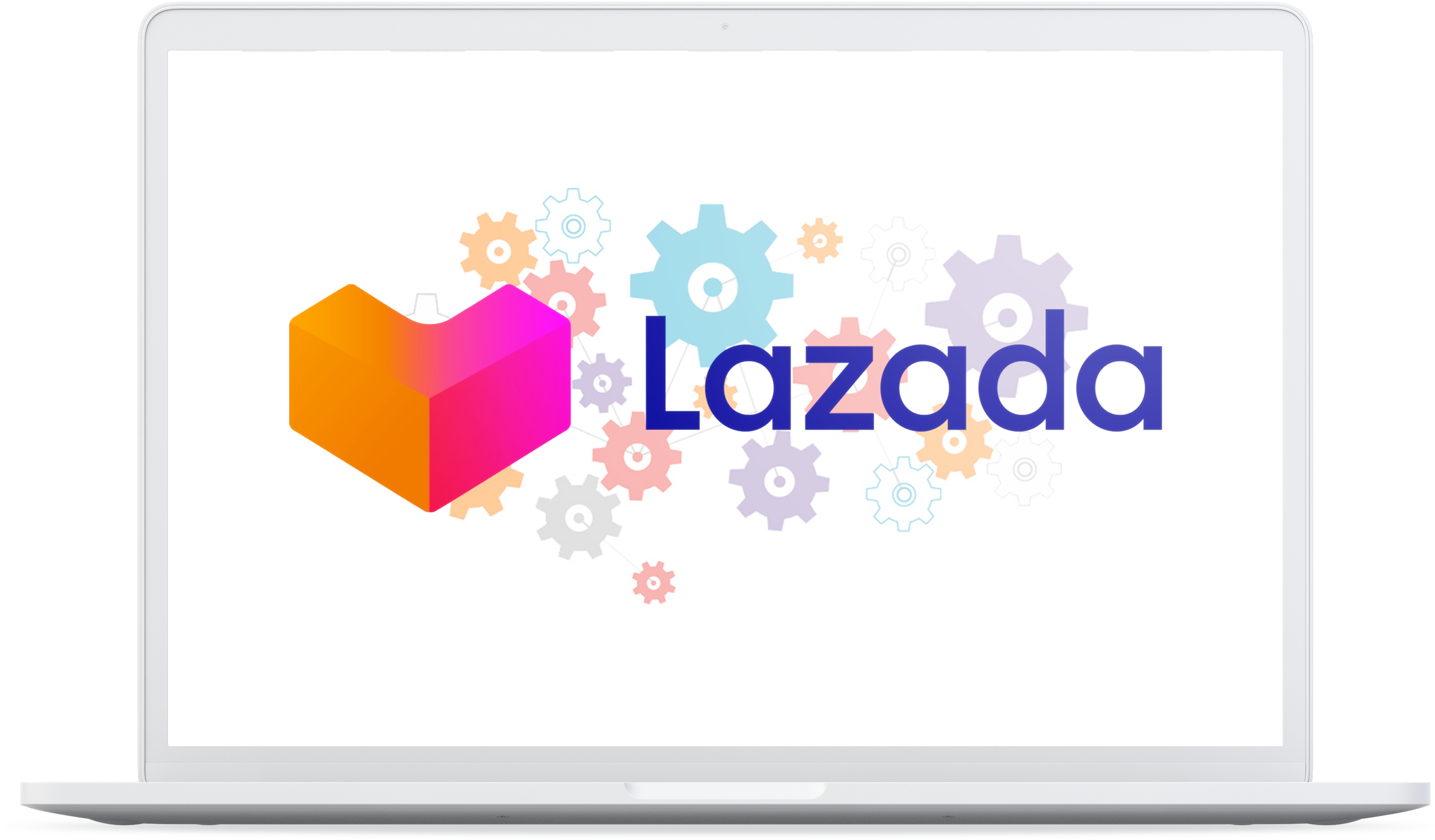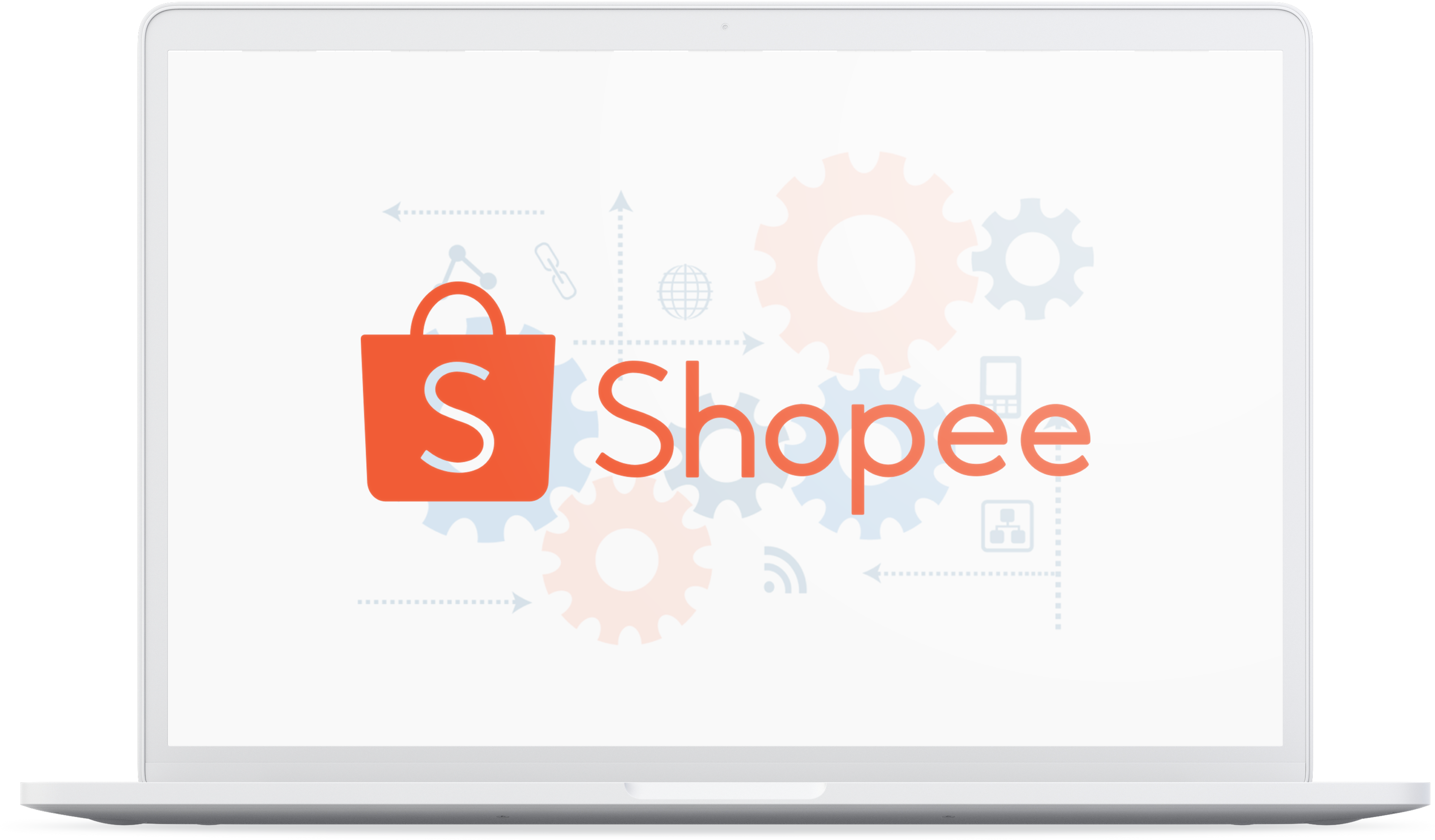 Let's talk about your next BIG IDEA
We have a wealth of experience in custom mobile app
and software development that we're excited to put to work for you.
Get Consultation